While the nation geared up for a mass protest against mob lynching on Wednesday, a woman was brutally thrashed to death by villagers in Sekendra village of Murshidabad district, West Bengal on Tuesday. 
42-year-old Otera Bibi, who was suspected of being a child-lifter was assaulted by a mob after she was caught "red-handed" in an attempt to kidnap the daughter of one Dilip Ghosh, reported Hindustan Times. 
Assuming that she was a trafficker from neighboring Bangladesh, the villagers tied her to a tractor and beat her for hours. 
"The villagers started beating the woman mercilessly. She was trying to say something, but we couldn't understand it. Some youngsters ripped off the woman's clothes and partly tonsured her," an anonymous local resident was quoted as saying in the report.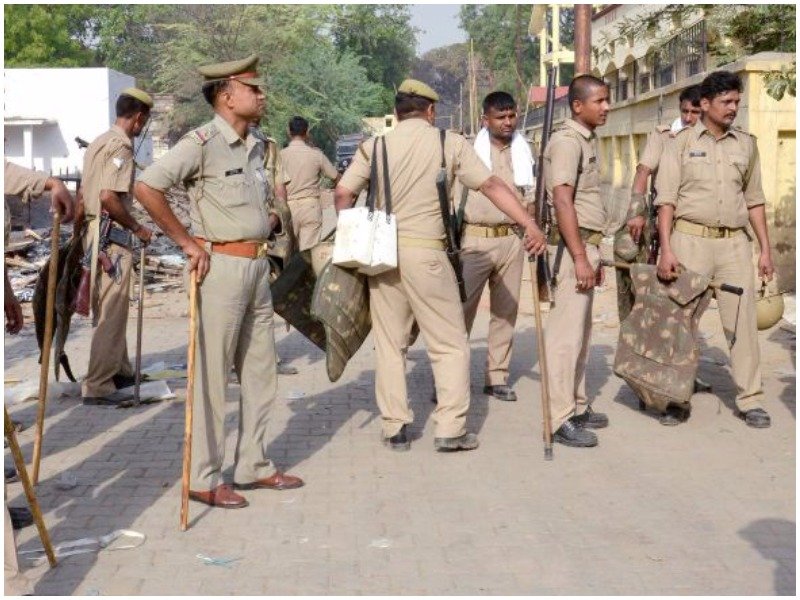 Though the police managed to pull her out, she succumbed to her injuries at Jangipur sub-division hospital. 
"We have picked up few people from the village and have also collected video footage. We will first verify and then arrest the culprits. Raids are still on," Anghshuman Saha, additional SP (Lalbagh) informed Indian Express. 
He blamed this barbaric act to be a result of rumors that spread after few genuine cases of missing children in the past caught the local's attention. 
The deceased was mentally challenged 
The deceased, who was mentally challenged, was a resident of Mithipur-Panagarh village and had left her home on Monday night only to be found in Sekendra village, about eight kilometres away the next day, police sources informed Indian Express.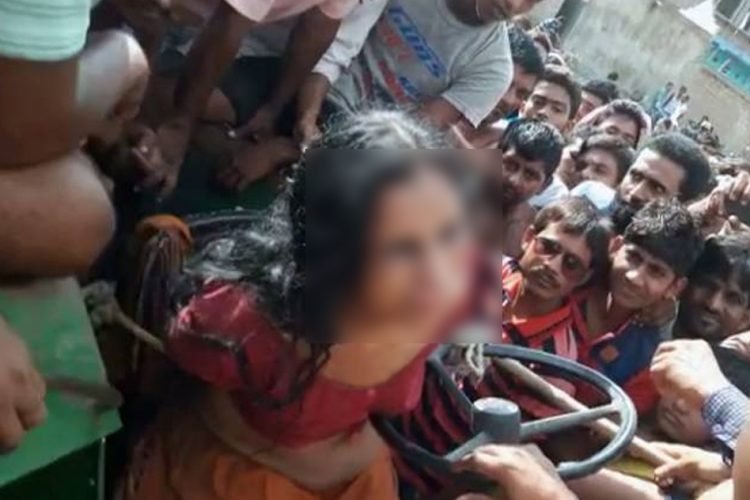 She was, however attacked by the mob after she was spotted entering the house of a Dilip Ghosh in the wee hours of Tuesday. 
Police later dismissed the reports of her being a child kidnapper. 
Men were previously lynched to death on suspicion of child abduction 
The Sekendra area has been on alert ever since the disappearance of a 14-year-old Fultushi Ghosh who was allegedly abducted on June 21 by Bangladeshi kidnappers, reported Hindustan Times. 
Earlier this year in May, reports were rife with the cold blood murder of multiple people by the mob who were suspected to be child lifters in Jharkhand owing to a rumor on Whatsapp. 
(Feature image source: PTI)