16-year-old climate activist Greta Thunberg has emerged as one of the strongest voices fighting for our right to a clean and safe environment.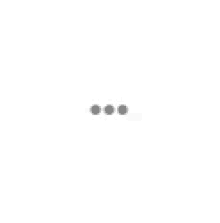 Recently, in an emotional and powerful speech, at the opening of the United Nations Climate Action Summit, she called out the past generations and world leaders for leaving behind a world unfit for sentient beings. 
She began her speech by talking about how, even as the generations look to the 'young people' for hope, they continue to engage in 'trivial talks' of money - but fail to take action where needed, in saving the environment.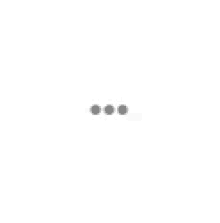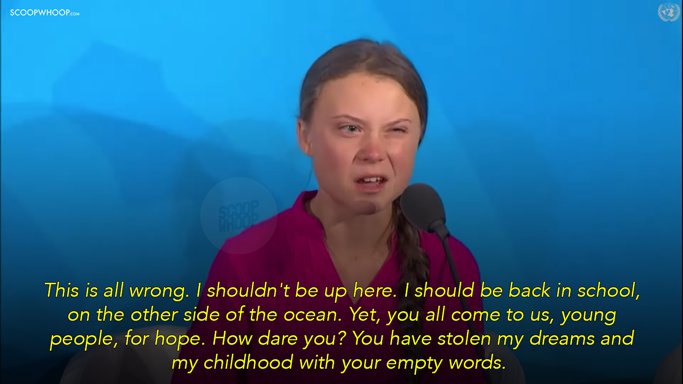 In her speech, she asked the world leaders that 'how dare' they think they've done enough when the present and future generations are struggling for survival. She also reiterated important facts and figures that highlight the critical condition the world is at today.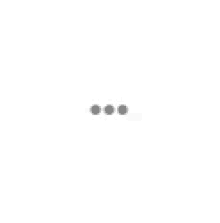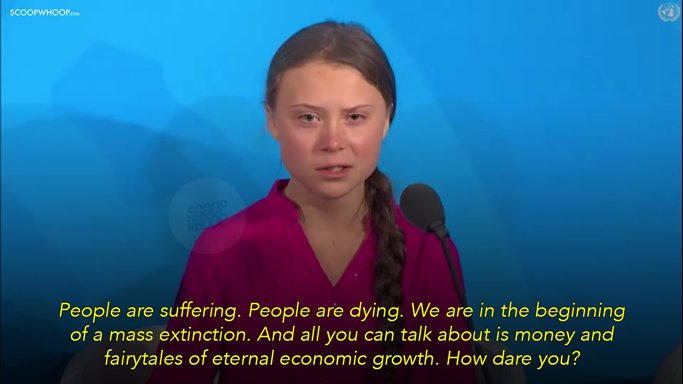 Following her speech, #HowDareYou is trending on Twitter, with people thanking Greta on social media for raising awareness and calling out the world leaders: 
You can listen to the complete speech here. 
Her views and opinions have already roused a whole generation to finally take action. And it's high time that world leaders also take the necessary steps.