Veteran British actor Alan Rickman has died at the age of 69 after suffering from cancer, his family said Thursday.
Rickman, who won a Golden Globe and a BAFTA during his career as a film, television and theatre actor, was well-known for his portrayal of menacing villains.
"The actor and director Alan Rickman has died from cancer at the age of 69. He was surrounded by family and friends," a family statement said.
Rickman started out in theatre and shot to international fame in 1988 playing the German terrorist mastermind Hans Gruber, Bruce Willis's adversary, in "Die Hard".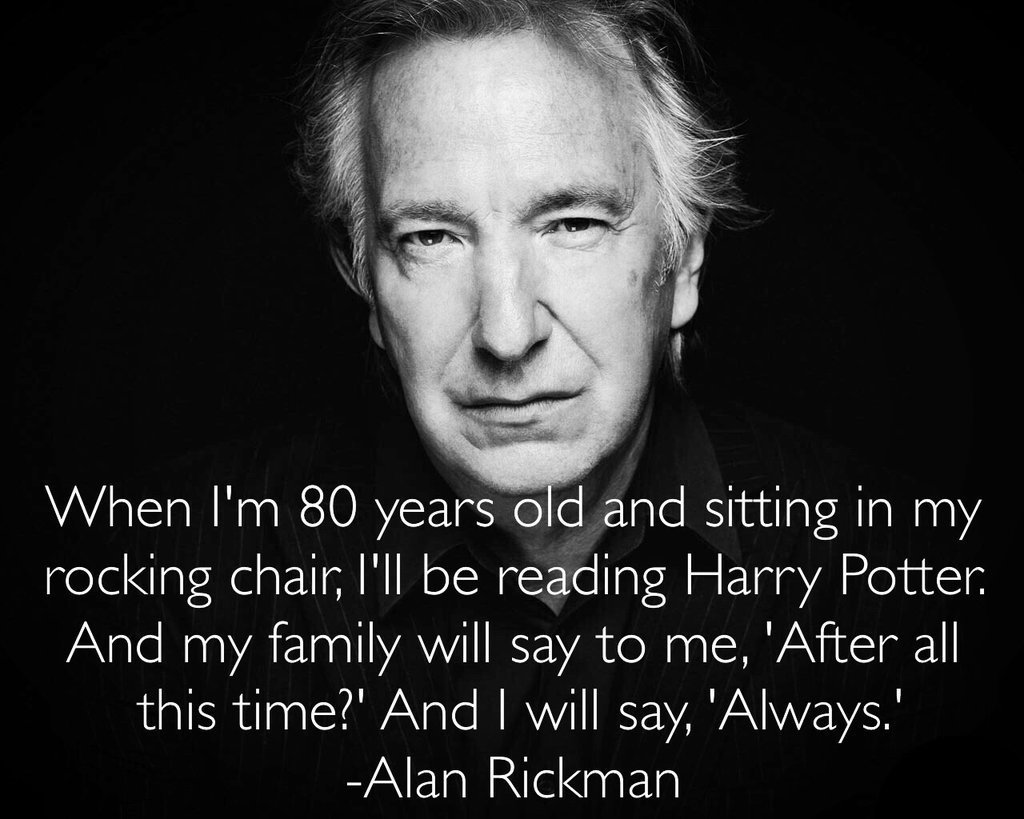 Rickman did a memorable turn as the Sheriff of Nottingham in the 1991 blockbuster "Robin Hood: Prince of Thieves".
His performance earned him a BAFTA, Britain's film awards, for best supporting actor.
Rickman also won a Golden Globe for best actor in a miniseries or television film for the title role in "Rasputin: Dark Servant of Destiny" (1996).
He gained legions of younger fans with his portrayal of the malicious teacher Severus Snape in all eight "Harry Potter" films from 2001 to 2011.
 Alan Rickman morphed from being a Shakespearian leading man to being a character actor of enormous flair — via a wonderful period of being a wildly charismatic bad guy in the movies," The Guardian.
Fans of Alan Rickman expressed their condolences on social media:
We'll always remember you. Always.