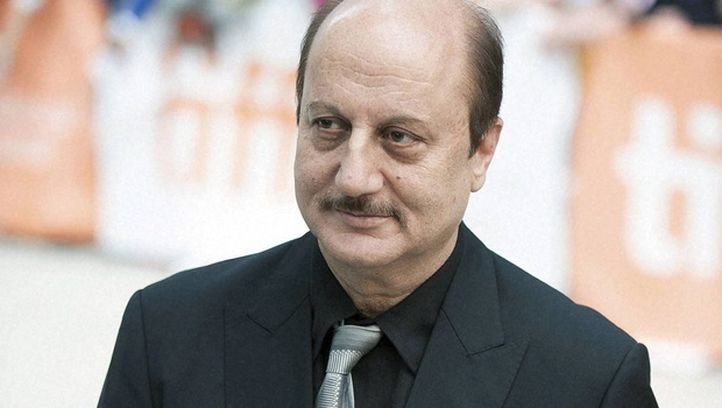 Anupam Kher | Source: PTI Soon after Kher rose to speak, he was booed after he recalled Shobha De's past as an editor of a film magazine "which printed gossip about which film star slept with whom."Undeterred, Kher went on saying "people have an agenda and cannot handle a chaiwala becoming a PM."As the booing continued, Kher said he had spoken to the festival organiser Anil Dharker in the morning and expressed his apprehensions of a paid audience at the debate. This infuriated several members of the audience who kept on booing the actor.His wife Kirron Kher, a BJP MP, who was in the audience rose to his defence but the audience did not stop booing Kher who said being a theatre artist he was used to such booing.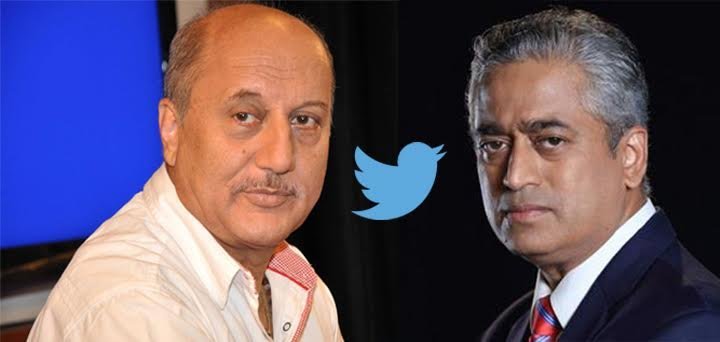 Dharker said it was ridiculous to suggest that the audience at the debate which ended at around 10 PM, was a paid one.Moderator Nik Gowing, former BBC anchor, declared the motion carried after a show of 'ballot pamphlets' by audience.Recently, Kher called the Sahitya Akdemi movement politically motivated to discredit PM Modi, and questioned why no one stood up like this for Kashmiri Pandits and victims of 1984 riots, which led to
a Twitter brawl with eminent journalist Rajdeep Sardesai
.