Backing the bull-taming sport of Jallikattu, which has now been banned in the state, Tamil superstar Kamal Haasan argued that the sport is symbolic of Tamil culture and he is a "big fan" of it. He also added he has himself played jallikattu many times.
Speaking at the India Today South Conclave in Chennai, he said, "If you want a ban on jallikattu, let's also ban biryani."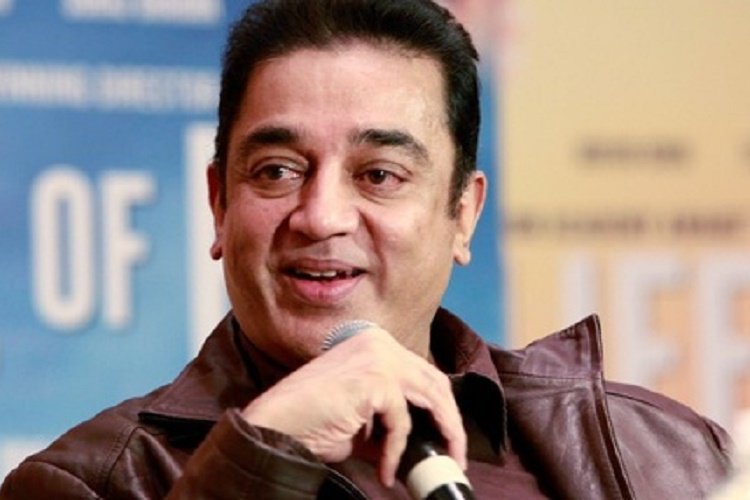 He also asserted that Jallikattu doesn't cause physical harm to the animal unlike done in Spain where bulls die. He said that bulls are "treated like gods" in Tamil Nadu. He clarified, " It is about taming the bull and not creating physical harm by breaking its horns or other parts."
It was not the first time the actor has spoken about the controversial sport. Previously also, he has been quite vocal about restarting the 'tradition', constantly reiterating that the sport is not intended at harming the animal involved.
Amidst growing support for the sport, the Tamil Nadu government has urged the Centre to consider promulgating an ordinance for "removing the legal impediments" to enable the conduct of the sport next week. Jallikattu was banned in Tamil Nadu by a 2014 Supreme Court order claiming the sport amounting to cruelty to animals.