SUMMARIZE
Adani's massive project Carmichael mine has been revoked by Australian court. Environmentalist group, Mackay, had challenged the decision earlier this year. Adani attributed the ruling to a 'technical legal error' and is confident that the matter would be rectified.Environmentalists hailed court's decision and called the coal mine plan as climate disaster and Reef destroyer
Indian mining giant Adani's plan to build one of the world's largest coal mines in Australia today suffered a major setback after a court revoked the environmental approval for the controversy-hit 16.5 billion dollar project opposed by green groups and local residents.
Adani's environmental authority has been set aside after the Federal court found that Environment Minister Greg Hunt had not properly considered advice about two threatened species – the yakka skink and the ornamental snake in the Galilee basin, The Sydney Morning Herald reported.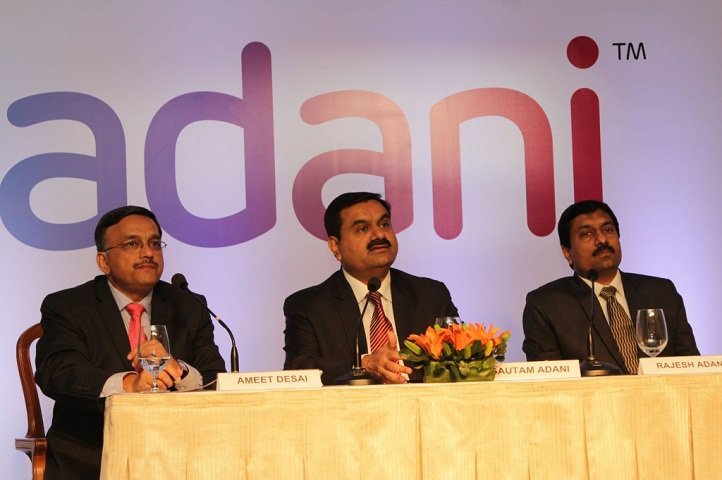 Environmentalists hailed the federal court's ruling against the Carmichael mine as another setback for the project. The latest decision was announced by the court following the case filed by Mackay Conservation Group which launched the challenge earlier this year.
Sue Higginson, who represented the Mackay Conservation Group, said there was now no legal approval for the mine in central Queensland. The group said the judgement ruled the approval by Environment Minister was invalid on environmental grounds.
"What can happen from here is the Minister can re-make his decision, and of course in re-making that decision he can approve the mine again following the proper legal procedures, or he can refuse the mine; that is the legal power open to the Minister," Higginson said.
"What our client says is that if the Minister wants to reconsider approving the mine there is a plethora of new evidence and information about that mine, so it will be no simple task to simply re-approve that mine.So really, the Carmichael mine is in a state of legal uncertainty," Higginson said.
"With the consent of the parties, the Federal Court has formally set aside the approval of the Carmichael Coal Mine and Rail Project," the Environment Department said in a statement.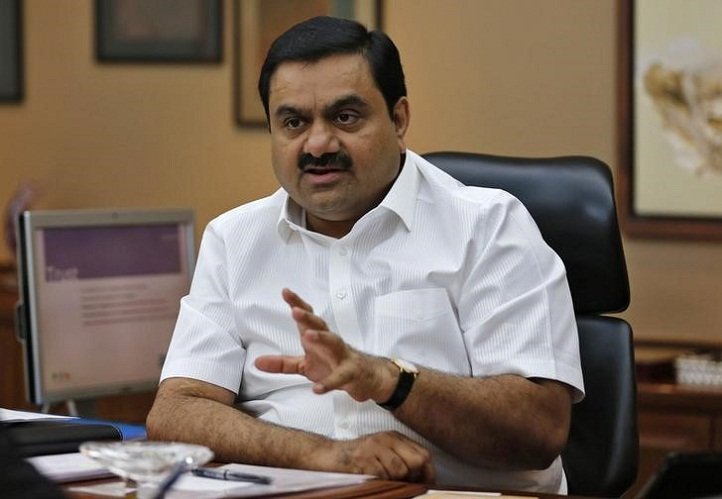 "Without pre-empting a final decision about the project, the department expects that it will take six to eight weeks to prepare its advice and the supporting documentation, and for the Minister to reconsider his final decision."
Environmentalists in the country hailed the decision. "Adani's Carmichael coal mine plan would have been a climate disaster and Reef destroyer," Senator Larissa Waters, Australian Greens Deputy Leader and climate spokesperson, said.
Responding to the new ruling, Adani, which recently suspended work in a number of areas on the mine as it awaits government approvals, attributed the ruling to a "technical legal error" and said it was confident the matter would be rectified.
The company said it was committed to ensuring its mine, rail and port projects in Queensland are developed and operated in accordance with Commonwealth and State laws and regulations, including strict environmental conditions.