It's safe to say that, today, we're all online shopping addicts. Flipkart, Snapdeal and Amazon are household names and the urban Indian middle class has a new favourite three-word phrase – 'Add to Cart'. Recognizing that the 300-million strong demographic has been tapped into, and then some, Snapdeal is looking to expand. Starting with Mumbai's Dharavi slum, one of the largest slums in the world.
The e-commerce biggie has tied up with remittance provider FINO PayTech to make the world of online shopping a reality in semi-urban, rural and low-income residential areas, within the country. Dharavi, then, would be the perfect place to start, what with a million people residing in the slum's tightly packed shanties.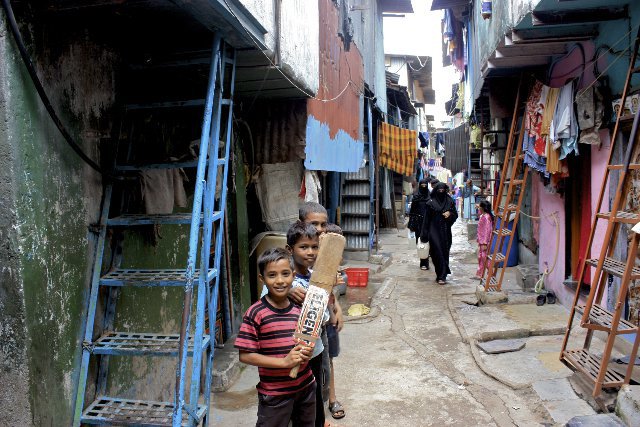 And, in theory, this could be a great thing.
It would make for an improved standard of living, greater accessibility to quality goods and, hence, a heightened sense of awareness. That's not counting the great things this would mean for Snapdeal.
According to The Financial Express , Snapdeal hopes to receive a second round of funding from Chinese e-commerce giant, Alibaba Group. This could also be their chance to out-run Flipkart. Not to mention, increased profit margins.
Everybody wins.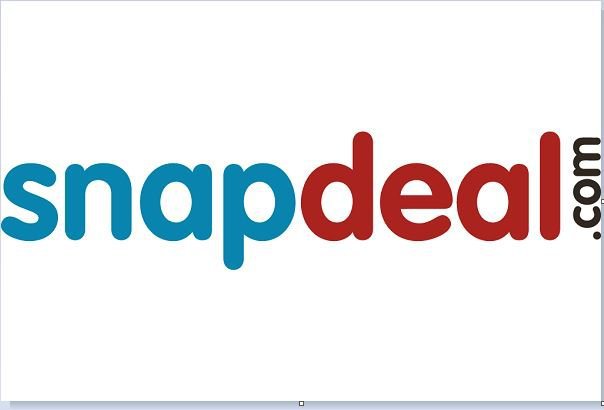 Here's how the model works. Once an order is placed (probably through shared computers), the order is shipped to the Snapdeal storefront in Dharavi. Non availability of proper shipping addresses makes this the only viable means to deliver the goods. Customers can then pick up their goodies from the storefront and pay via cash on delivery. Sounds simple enough?
Snapdeal plans to set up similar outlets across 65 cities and over 70,000 rural areas by the end of 2015.
Except there's a catch — building a dedicated consumer base in slum and rural areas might be more difficult than Snapdeal may have imagined. A FINO worker told The Financial Express that on most days the storefront sees only a couple of visitors. In contrast, the local store next door that sells subsidised gas does steadier business any given day.
In addition, education will have a very large role to play in ensuring the success of a venture like this. In essence it isn't that simple a plan. For Snapdeal to be able to create a customer base in a rural or a slum set-up, their potential buyers would minimally need the following: access to a computer or smartphone, internet and of course the ability to read.
Making health and wellness products so readily available would be a huge step forward, provided that the service is ACTUALLY availed of.
While it is an idea that may make lives easier in the future, Snapdeal would do well to understand that online retail ranks lower in Dharavi's list of priorities.