Under mounting attack for slapping sedition charges on JNUSU leader Kanhaiya Kumar, Delhi Police Commissioner B S Bassi on Wednesday asserted that there was enough evidence against him and people from outside had also come to the controversial event at the varsity during which anti-India slogans were alleged to have been raised. 
Emerging from the PMO, Bassi said investigators, probing the alleged raising of anti-India slogans at the JNU event, were looking at all aspects of the case including the motive. "We have adequate evidence against him (Kumar). I won't be telling you about the process of investigation and what all we have found out so far," Bassi told reporters.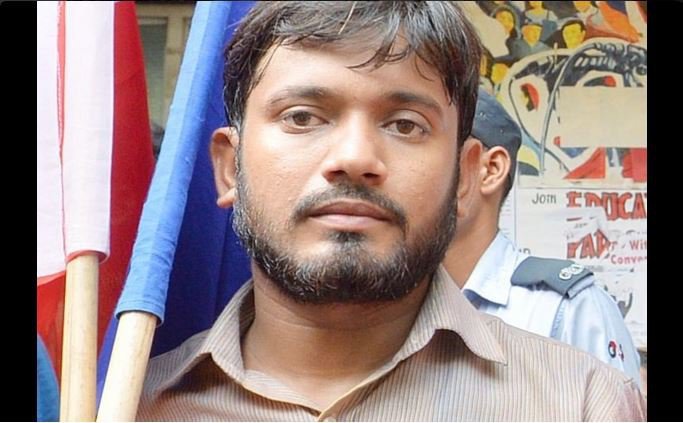 He dismissed reports citing inputs from security agencies that Kumar may not have raised anti-national slogans or made an inflammatory speech at the JNU event. "People in huge numbers participated in it (the event), and we have already identified the ring leader. Now we are looking for all those who have been identified. Very soon we will get hold of them," he said. 
Kumar was arrested on February 12 in connection with a case of sedition registered over holding of the event at the varsity last week to protest the hanging of Parliament attack convict Afzal Guru. The Police Commissioner said he had come to the PMO to invite some officials for the At Home programme being hosted by him. 
Bassi said there was no question of giving clean chit to the JNUSU president Kumar. "Not at all," he said when asked whether there was any clean chit to Kumar. The JNU students and teachers are on a strike demanding Kumar's unconditional release. 
Bassi said the the investigators have found that people from outside JNU also participated in the event. "What we have found out is that people from outside besides those from JNU participated in the demonstration. Now what was the motive behind this is something we will look into. 
We are investigating all aspects in detail," he said. He said JNU authorities are cooperating "fully" with the probe and that every person who "thinks about the interest of the nation is supporting us". "The situation at present reminds me of the verse 'Dekh tere sansar ki halaat kya ho gayi hain bhagwan, kitna badal gaya insaan' (Oh Lord what has this world come to, how much has the man changed)," he said.
(Feature Image Source: PTI)