There are over 50,000 orphans currently in India who have been abandoned by their parents and neglected by their government. In-country adoption as well inter-country adoption has fallen by 50 per cent in the last five years.
Women and Child Development Minister, Maneka Gandhi, addressed the national meet on adoption organised by Central Adoption Resource Authority (CARA). At the meet she came down hard on the "idleness and deliberate lying" of adoption agencies around the country.
She said it was shameful that the country has such a fast growing population of orphans, and that she wants 15,000 children adopted per year. Those agencies that fail to comply will be immediately shut down.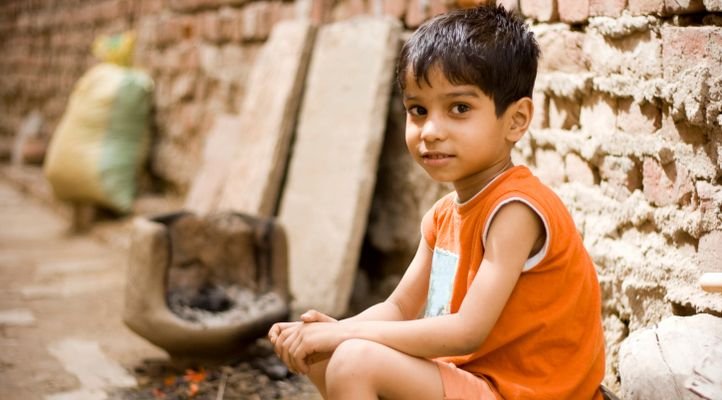 The state of adoption
What adds to the grim situation is the disparity between states within the country. South Indian states such as Tamil Nadu, Andhra Pradesh, Karnataka and Kerala have still maintained a relatively high rate of adoption. However, states like Bihar, Jharkhand, Goa and Uttarakhand along with the eight North Eastern states have recorded horrendously low adoption figures.
According to an RTI request Maharashtra has the highest rate of adoption in the country, despite the downward trend. While 1,606 children were adopted in 2010 from Maharashtra, the figure fell to 1,212 in 2013. Tamil Nadu came in second with 693 in 2010, however, falling to 216 in 2013. On the other hand only four children were adopted from Meghalaya in the last five years. From Chandigarh only nine children have been adopted between 2010-2014 and from Uttarkhand only 26 .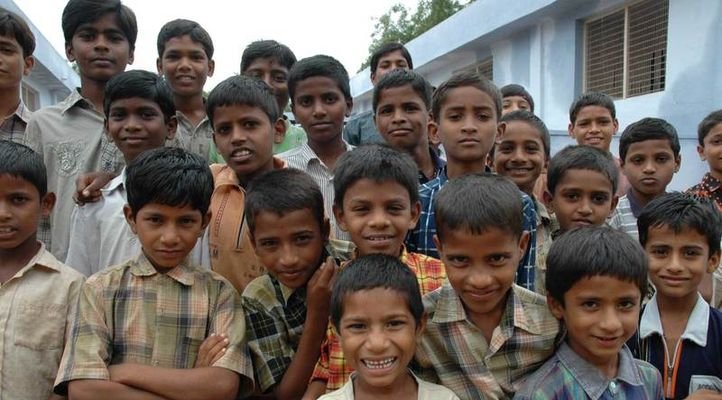 In terms of foreign countries adopting Indians, the United States has adopted 672 children from India in the last five years. The figures fell from 221 in 2010 to 140 in 2013.
In total 21,736 children were adopted in the last five years, of which 2,156 were adopted by foreign nationals.
Officials say the low rate of adoption in North Eastern states is due to the lack of government-recognised adoption agencies. In states like Bihar, Mizoram, Manipur, Meghalaya and Arunachal Pradesh registered agencies do not exist, thus resulting in the poor adoption rates.
Rules eased to increase adoption
As adoption rates decrease in India, the central government has decided to ease the norms in order to facilitate adoption by foreign nationals in India.
The Ministry of External Affairs (MEA) has ordered all passport departments to accept the birth date of the child mentioned in the court order, instead of asking for the birth certificate. Many children were having trouble obtaining a passport as a birth certificate was mandatory.
"The matter has been examined in this ministry (MEA) and to mitigate the problems faced by such children, it has been decided that for the issuance of passports to abandoned, orphan inter-country children, passport authorities may either accept copy of birth certificate or the date of birth as recorded in the court order which should be accompanied by a copy of NOC of CARA bearing date of birth of the adopted child, as his birth proof," said a notice by the MEA.
New schemes
Union Minister, Maneka Gandhi stated, a new foster care scheme will be launched by the central government very soon. In this scheme families will keep children under their care, for which they will be paid by the government. They do not have to adopt the children, simply provide them a home.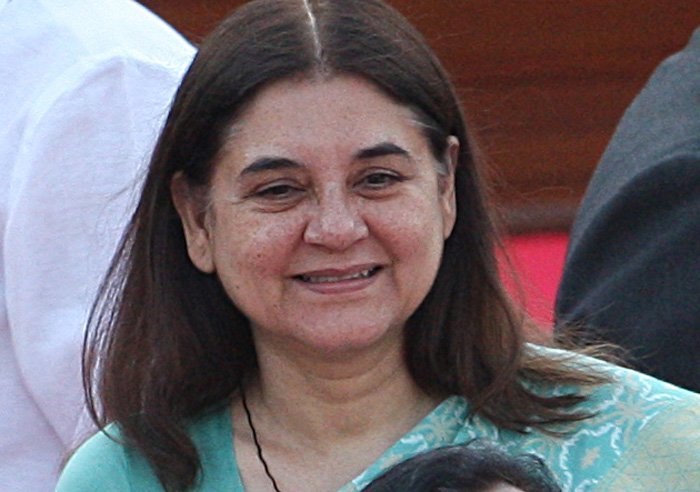 " Foster care means those children whom people don't want to adopt but they don't mind keeping them in their houses. Government should pay the money and orphanages check them with the parents and there would be proper training when the scheme starts," she said.
It is an undeniable tragedy that thousands of children are made to suffer and remain without families and homes. At this point one can only hope that the government makes a massive effort to change this.