On August 24, 2021, the Paralympics started. And during the opening ceremony, the International Paralympic Committee (IPC) chose to display the Afghanistan flag, as an 'act of solidarity and peace', because the country could not participate after the Taliban takeover.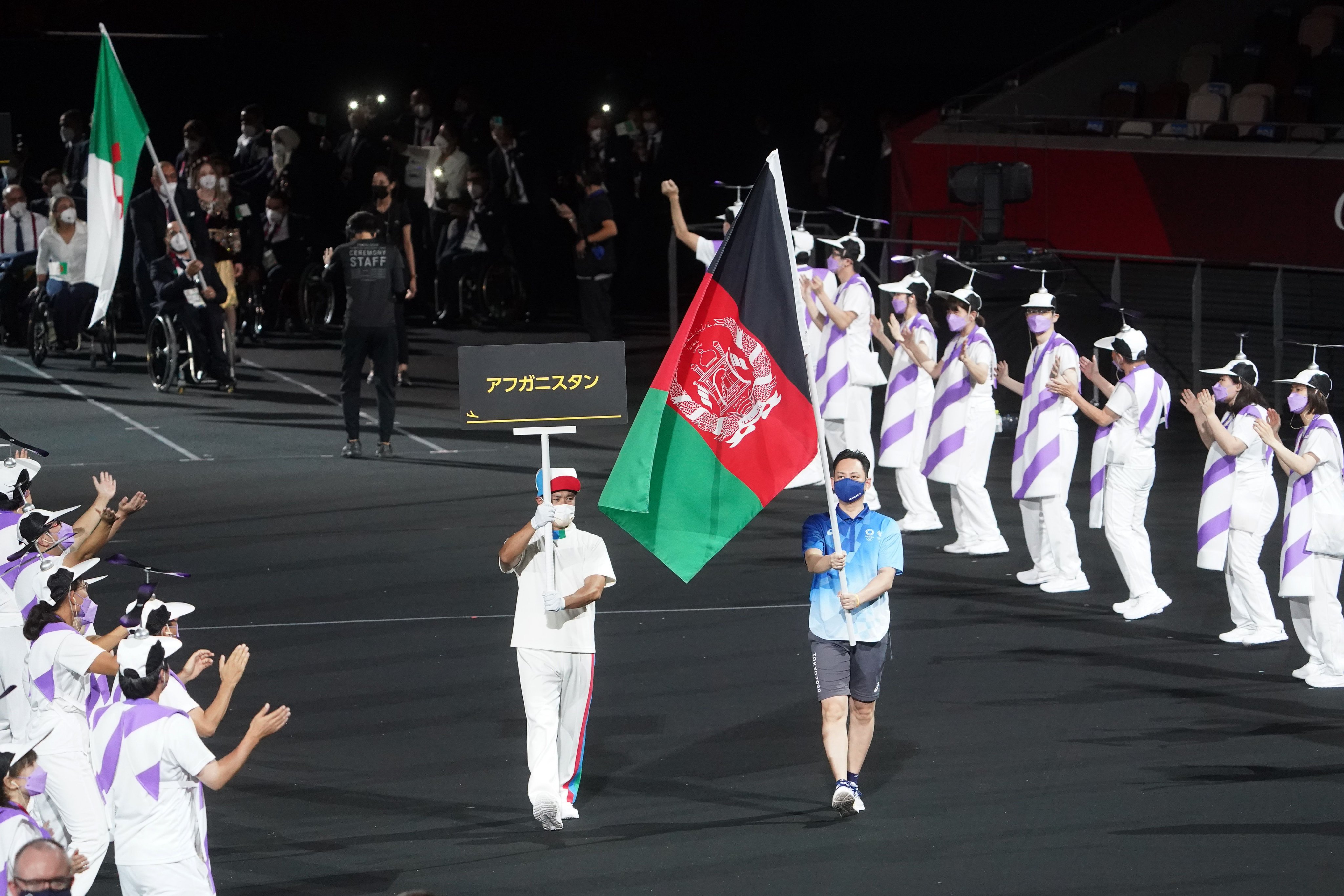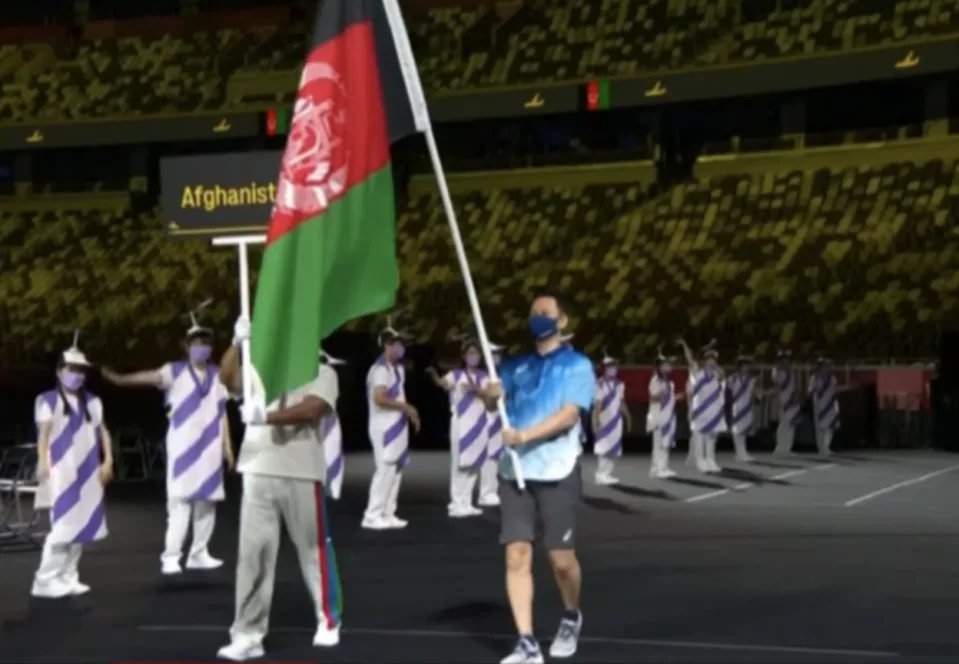 Two athletes from Afghanistan, Taekwondo athlete Zakia Khudadadi (first female athlete to represent Afghanistan) and track athlete Hossain Rasouli were supposed to attend the Paralympics.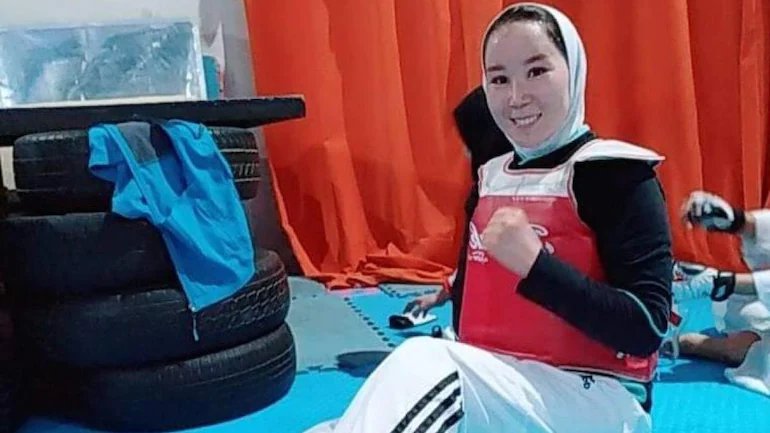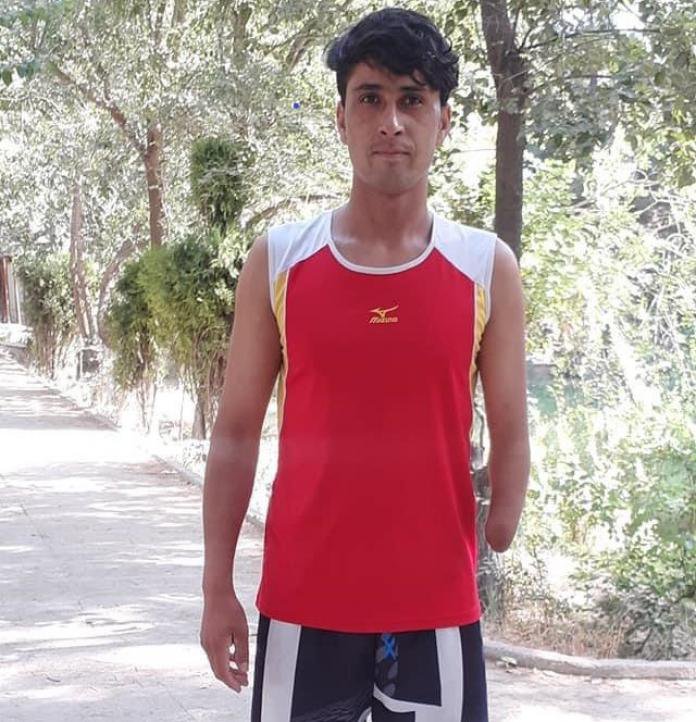 But after the Taliban takeover, flights out of Kabul were canceled and they had to withdraw. As photos of the opening ceremony surfaced on social media, people commented on IPC's decision to display the Afghan flag: 
Many people, including Afghan nationals, have commented that the Taliban takeover is likely to push the country back by 20 years, to a time when women had little to no rights and most forms of art and culture were banned.