Fathers share a special bond with their daughters. They'll always be their daddy's 'little girl', no matter how old they turn. 
Sometimes, fathers also sacrifice a lot to make ends meet and to give their family everything they need to lead a comfortable life and this 50-year-old father from Afghanistan is no different.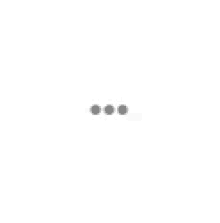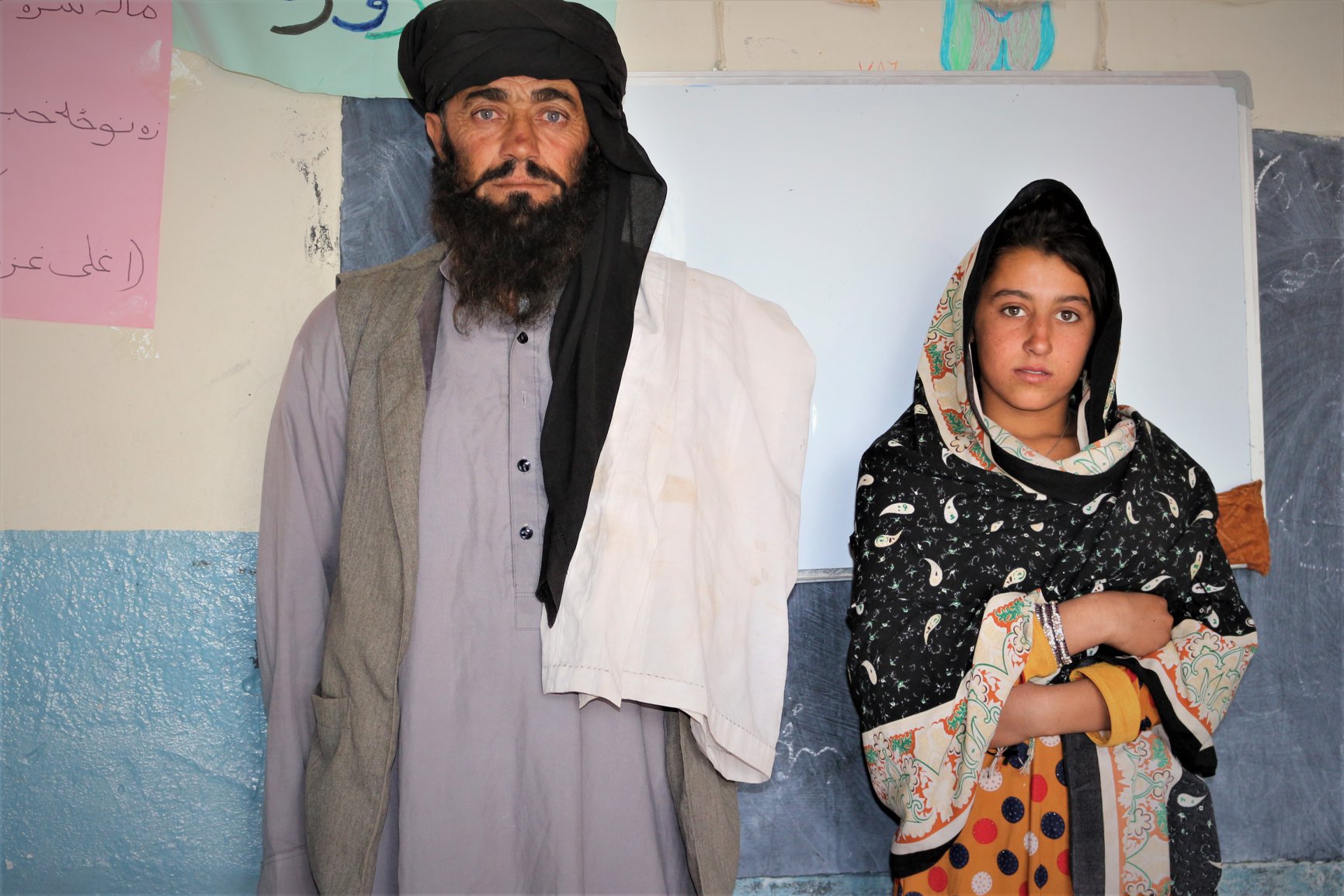 Safi Ali, a Twitter user posted a heartwarming story on his account that we think is worth mentioning. In his post he talks about Mia Khan, a father who takes his daughter to Nooraniya school, which is run by the Swedish Committee for Afghanistan, on his bike by travelling 12 kms, everyday. That's not all though. He patiently waits for four hours for his daughter's classes to get over to get her back home safely. 
This Pushtun father is a real hero ! Mia Khan takes his daughter 12km on his motorcycle to school daily and waits 4 hours till his daughter's class ends. He's uneducated himself and wants his daughter to be a doctor as there is none in their Village!
There is a hope ! @Malala pic.twitter.com/vPHzPvAipq

— Safi Ali (@SafiAli94) December 3, 2019
Mia Khan is an uneducated man but he wants his daughter to become a doctor as there are none in their village currently. He wants to give his daugther the best education so that she can become a strong, independent woman.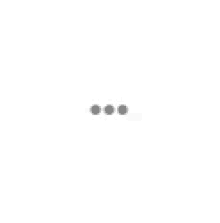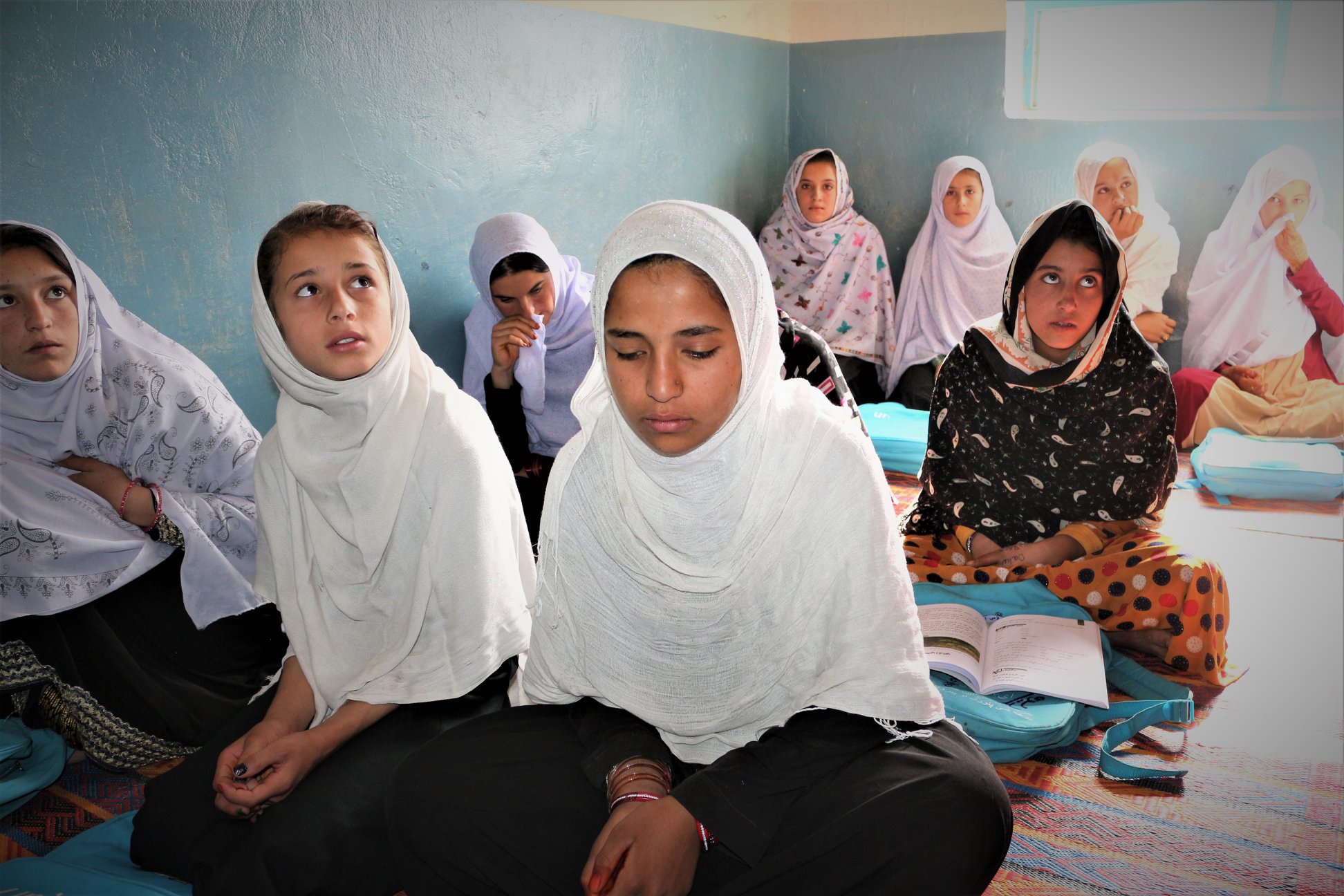 Mr. Khan has 7 daughters and 2 sons but due to a heart condition he is no longer able to work. Now, his sons earn for the family while the four younger daughters go to a private teacher's home in the village to study. 
People on Twitter are also appreciating this 'Super Dad' who wants to give his daughters proper education so that they can lead a good life. 
♥️. May Allah bless her in her endeavours

— RadiantSafdar صفدر (@safderwahab) December 4, 2019
Thank you Mr. Khan for being an inspiration. You are the real hero.