An Afghan judge has sentenced four men to death on Wednesday for the mob killing of 27-year-old woman accused of burning Quran in Kabul, a case that sparked outrage and street protests in the city.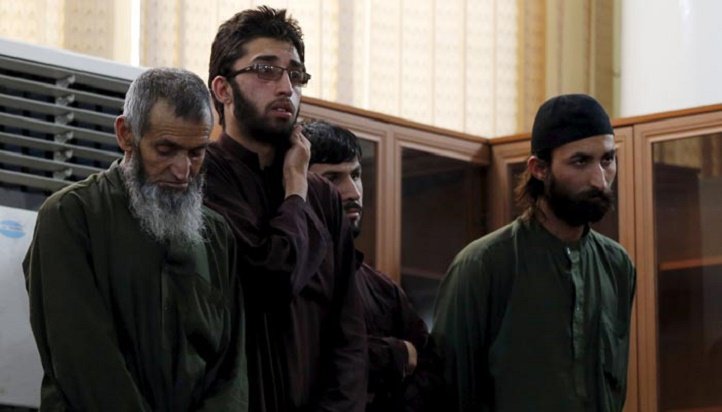 Image Source: GulfTimes
The four were among 49 defendants, 19 of them police officers, on trial in connection with the killing.
The sentencing was continuing on Wednesday as the judge read out the long list of charges and verdicts.
A frenzied crowd beat and kicked the woman, named Farkhunda, to death on March 19 and set her body on fire as several police officers looked on near a shrine in central Kabul.