The top leader of Islamic State's branch in Afghanistan and Pakistan has been killed in a US drone strike in a southern Afghan province, the Pentagon has said, dealing a major blow to the dreaded terrorist outfit.
Hafiz Sayed Khan along with his senior lieutenants died in the drone strike on July 26. The Pentagon Deputy Press Secretary Gordon Trowbridge said the US and Afghan Special Operations Forces conducted operations against the ISIS in southern Nangarhar province between July 1 and 30.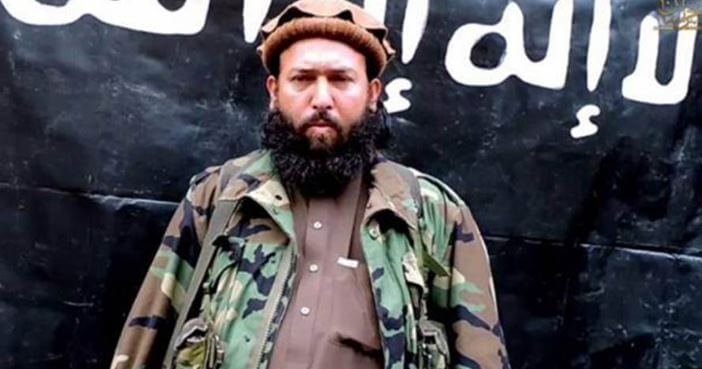 "During this time, US forces conducted an airstrike targeting Hafiz Sayed Khan, the Islamic State in the Levant-Khorasan emir, in Achin district, Nangarhar province July 26, resulting in his death," Trowbridge said. Khan was known to directly participate in attacks against US and coalition forces, and the actions of his network terrorised Afghans, especially in Nangarhar.
Nangarhar province has been a hotbed for ISIL-Khorasan activity since the summer of 2015. ISIL-K uses the area to train, equip, disseminate and control fighter pipelines, providing ISIL-K commanders throughout Afghanistan with a continuous supply of enemy fighters from this province. "Khan's death affects ISIL-K recruiting efforts and will disrupt ISIL-K's operations in Afghanistan and the region," he said.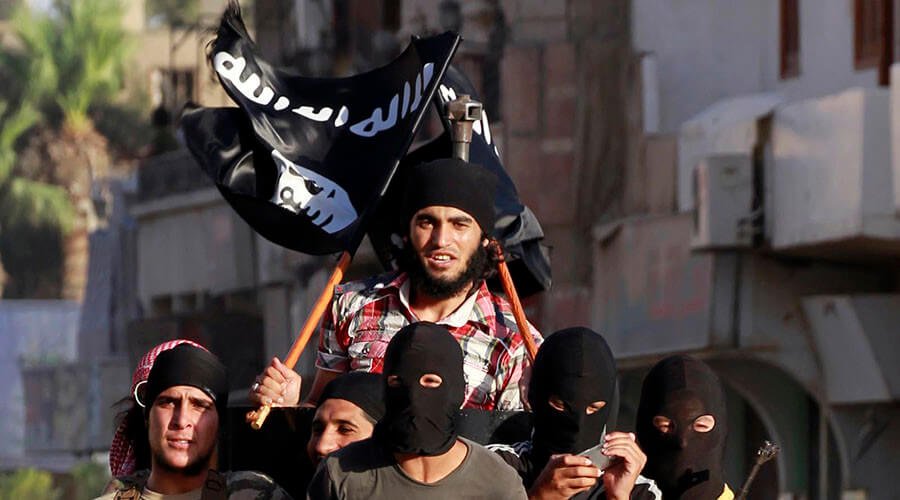 Khan, a former member of the Pakistani branch of the Taliban who swore allegiance to Middle East-based Islamic State, had earlier reported killed last year but the death was never confirmed. His death is the latest in a series of high-profile targets killed by the coalition forces as the war on terror goes on.
In May a US drone killed Mullah Akhtar Mansour, the Afghan Taliban leader, in a strike in Pakistan. Khan's death is a major blow to efforts by the ISIS to expand its control from its Middle East territory into Afghanistan and Pakistan. Afghanistan's Taliban group has frequently clashed with IS since January 2015.
The Taliban's dominance in a region home to numerous local and foreign militant groups is facing a serious challenge from IS, which has been gaining some support. There has also been evidence that IS is trying to recruit Taliban fighters, with several Taliban commanders declaring allegiance to IS.
(Feature image source: Twitter| Therkut)