In yet another instance of the cruelty of humans, a German hunter shot dead Africa' biggest elephant in Zimbabwe's southern Gonarezhou National Park.
According to reports, the large elephant was shot on October 8 in a private hunting concession bordering Gonarezhou by a German hunter who had traveled to Zimbabwe to conduct a 21-day game hunt including the Big Five of elephants, leopards, lions, buffalo and rhinoceros. He had paid $60,000 (£39,000) for a permit to land a large bull elephant and was accompanied by a local professional hunter.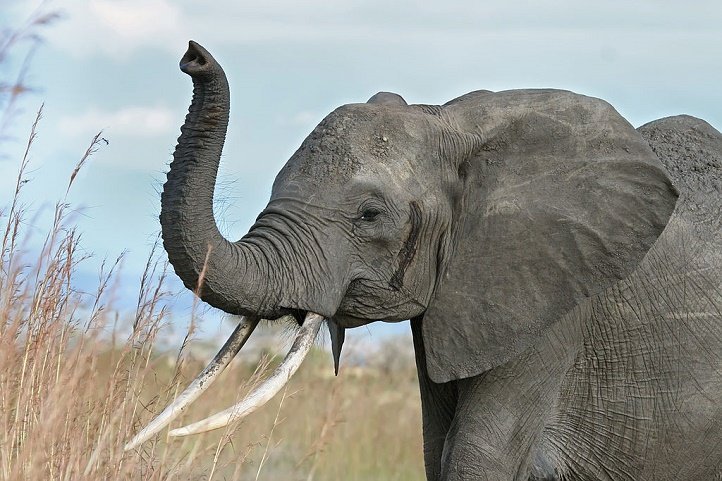 A representational image of an African elephant | Source: Wikipedia
The elephant which was estimated to have been between 40 and 60 years old weighed 120 lb. Surprisingly, it had never been seen in the Gonarezhou National Park. Experts feel that it might have been the largest elephant in Africa in the last 30 years. The unfortunate incident has sparked outrage among conservationists and safari operators who have strongly expressed that the animal should have been preserved.
"We have no control over poaching but we do have control over hunting policy that should acknowledge that animals such as this one are of far more value alive (to both hunters and non-hunters) than dead," said Anthony Kaschula, who operates a photographic safari firm in Gonarezhou as reported by Telegraph .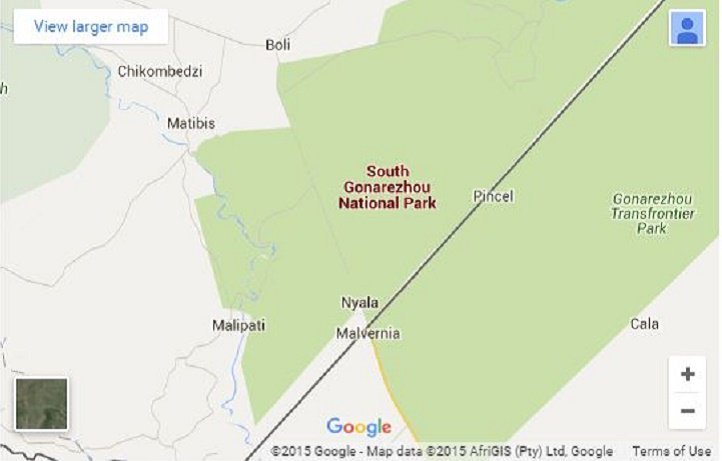 A google map showing the Gonarezhou National Park
However, the man who organised the hunt defended his client. "This was a legal hunt and the client did nothing wrong. We hunters have thick skins and we know what the greenies will say. This elephant was probably 60 years old and had spread its seed many many times over," he said as reported by Telegraph .
He also added that his organisation paid as much as 70 per cent of its hunting fees back to the local community and in a way helped them.
The news comes three months after a lion named Cecil from Hwange National Park in Zimbabwe was hunted using a bow and arrow by an American dentist, Walter James Palmer. The incident generated enormous controversy across the world but the Zimbabwean government brought no charges against the American.
Read more:
Feature image source: Twitter/Timothy Stanley