Alagba, who was apparently Africa's 
oldest tortoise
 died at the age of 344, on 3rd October, in the palace of the traditional ruler of Ogbomosho in southwest Nigeria. (If that's true, it means the tortoise was born in 1675!)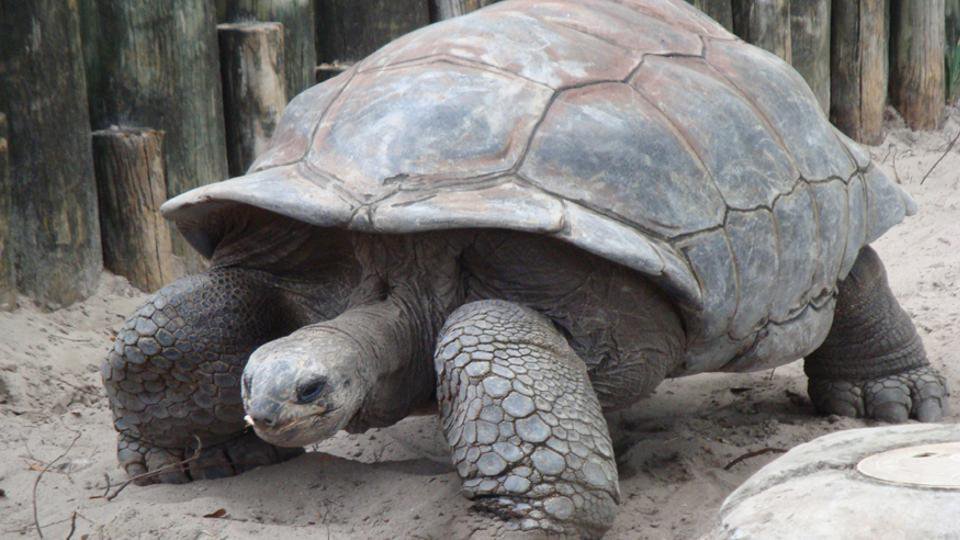 Its royal owners claim that he had been living in the palace for centuries but animals experts doubt the age of the tortoise. Yomi Agbato, a Lagos-based veterinary doctor told AFP,
Usually, the average age of tortoises is around 100 years. I seriously doubt if Alagba was 344 years old before it died.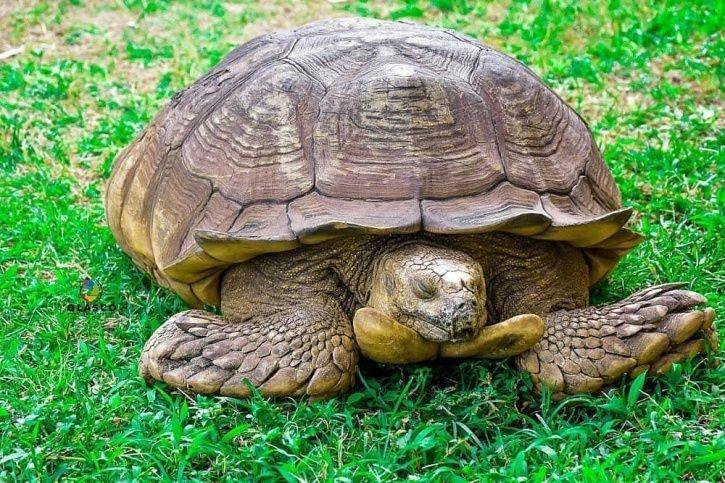 The personal aide of King Jimoh Oyewunmi told AFP that his name, Alagba means the 'Elder' and that he died of a brief illness. Two palace workers were employed to take care of the tortoise.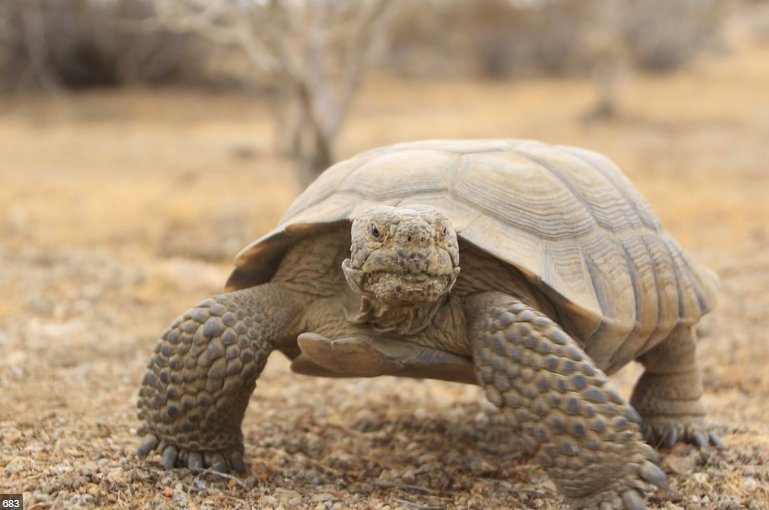 The personal aide further added that the tortoise played host to many monarchs in Ogbomoso in the past. 
He also claims that Alagba was brought to the kingdom by the third traditional ruler of the town, Isan Okumoyede, hundreds of years ago.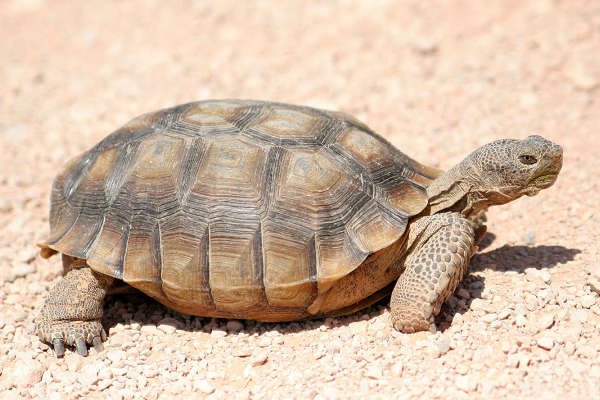 Tourism was never complete in Oyo state Nigeria without visiting the giant tortoise at the Soun's palace. 
He was a local celebrity who was visited by tourists from different parts of the world as he was known to have had 'healing powers' and many people who had spiritual problems came to him, to be cured. 
After hearing the sad news, people took to Twitter pay their respects to the tortoise.
After 344 years of walking the face of the earth and enjoying life of splendor, finally #Alagba laid its weary head in death.

He was the oldest known tortoise in the world. What a loss to the Soun Palace! Rest well baba! pic.twitter.com/3EfzmWNSlW

— Adeyemi Adejengbe (@RasAshenafi1) October 4, 2019
344-Year-Old Tortoise 'Alagba' Is Dead! Tortoise In Soun Of Ogbomoso Dies by Man102 : 4:47pm
A 344-year-old tortoise popularly known as Alagba, in the palace of the Soun of Ogbomoso, is dead.
The scared tortoise which was the oldest in Africa, was sick for a few 👇👇👇 pic.twitter.com/t2n5v9VYad

— Prince Olagoke (@akinlaby98) October 3, 2019
" All human things are subject to decay,
And when fate summons, monarchs must obey"- John Dryden.
Our leaders should always remember and not forget that nothing lasts forever, as we mourn the death of the oldest Tortoise in Africa– 344year old Alagba. pic.twitter.com/cDqSFLcvYg

— Abegunde Israel Oluwapelumi (@Cimthogbest) October 4, 2019
You will be missed, Alagba. RIP!