CNN has released a list of 10 men and women to honour them as the CNN heroes of the year 2019. These are the people who are making the world a better place and the list also includes Afroz Shah from India.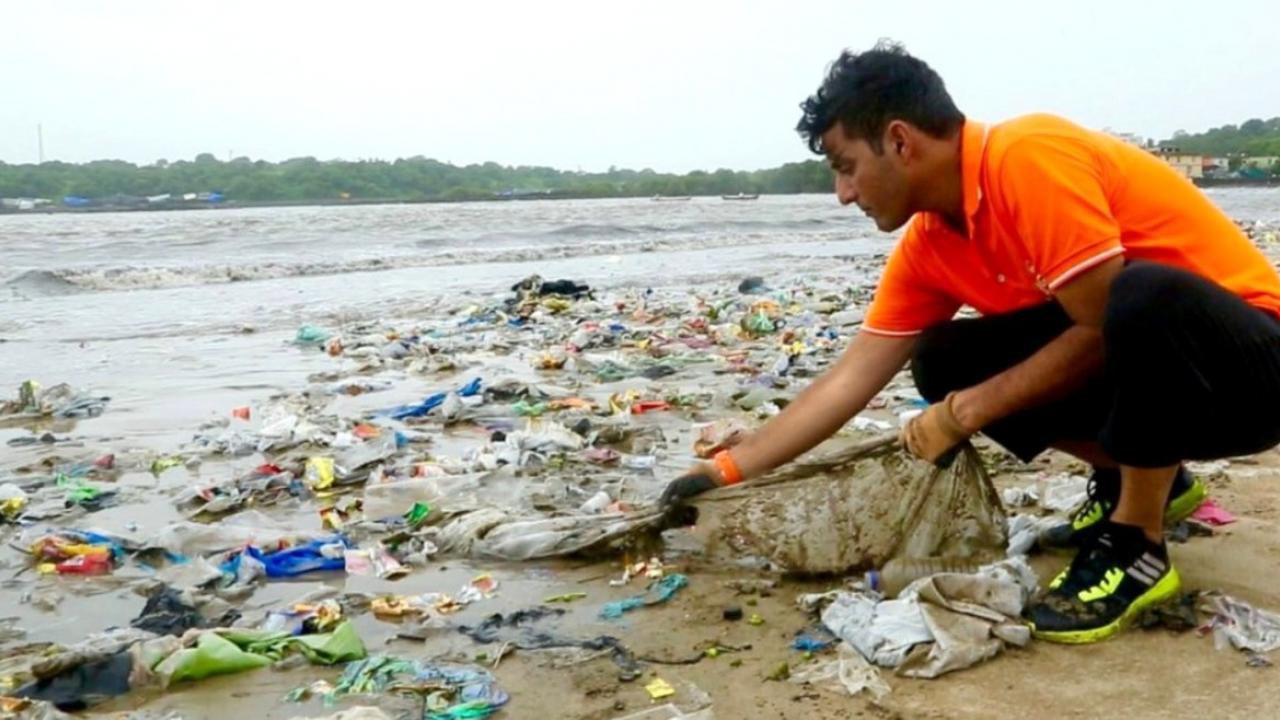 Afroz Shah, an environment crusader has been honoured for keeping plastic out of the ocean.
Shah, a lawyer from Mumbai, started a volunteer movement to clean up the Versova Beach in 2015. Starting with just him and a neighbour, the movement spread through social media and more volunteers got involved in the cause.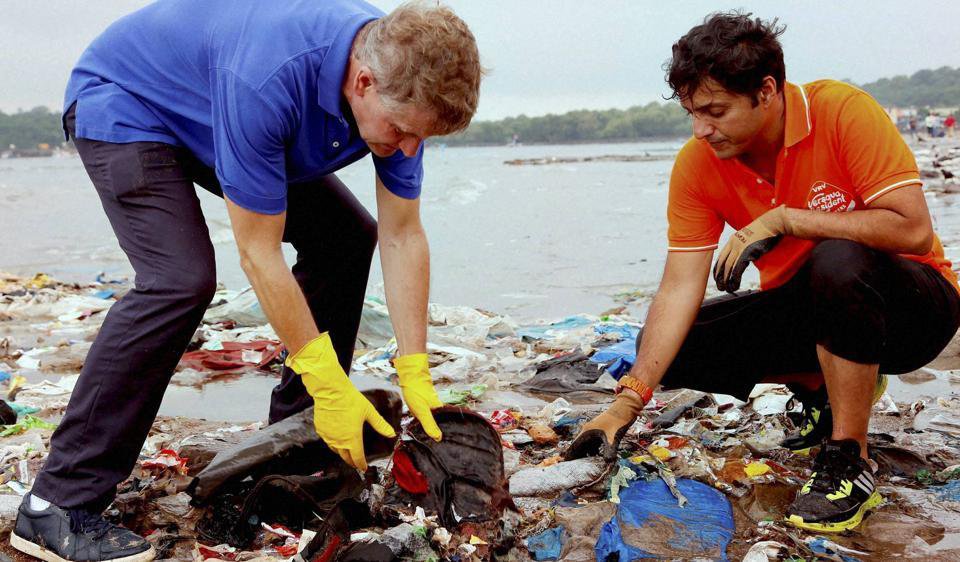 After the Versova Beach, Shah's cleanups expanded to another beach as well as a stretch of the Mithi River in Mumbai.
Known as the Afroz Shah Foundation, his volunteer movement has successfully cleared 60 million pounds of garbage, particularly plastic, from the beaches and rivers of Mumbai.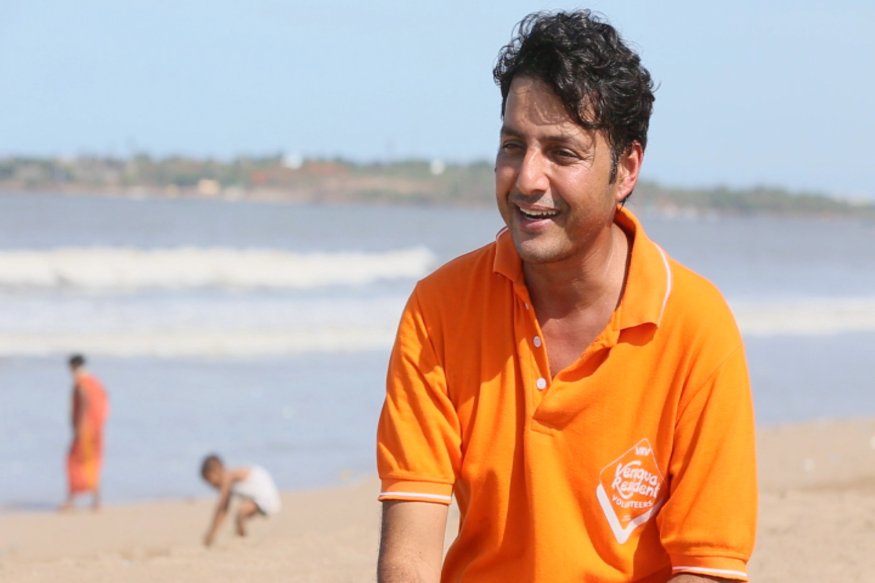 Other people on the list include those who are working towards helping families affected by tragedy, cleaning up the environment or protecting neglected animals around the world. All of them will each receive a cash prize of $10,000.
CNN will announce the hero of the year on December 8 and the winner will receive an additional cash prize of $100,000 for his or her cause.