A 12-year-old boy who had been staying on the road outside AIIMS (All India Institute of Medical Sciences) for the last 10 months with his parents, waiting for treatment for a lump on his back finally got admitted into the neurosurgery ward of the hospital.
Rahul Singh, who is suffering from spinal dysraphism, a disorder caused due to birth defect was admitted on Saturday, reports The Times of India.
"Rahul ab roti kha raha hai. Uska bed bhi free ho gaya hai. (Rahul is eating chapatti and his bed is also free now," Rahul's father Komal Singh, a construction worker from Rajasthan, told the newspaper.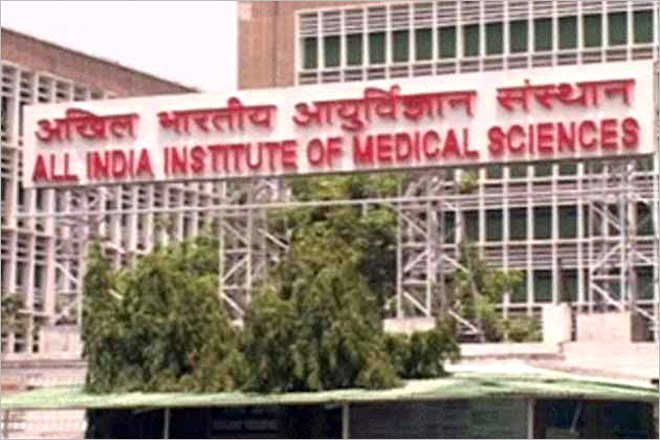 In April 2015, Komal deposited Rs 15,000 and blood for operation. In spite of that he was told that the surgery could not be conducted due to shortage of beds in the last minute. But the doctor called the family for admission recently following the newspaper report.
The family says that they were approached by some NGOs and Delhi government for help after their plight came to limelight.