85-year-old MV Sitalakshmi can be seen begging outside the Prasanna Anjaneya Swamy Temple on most days.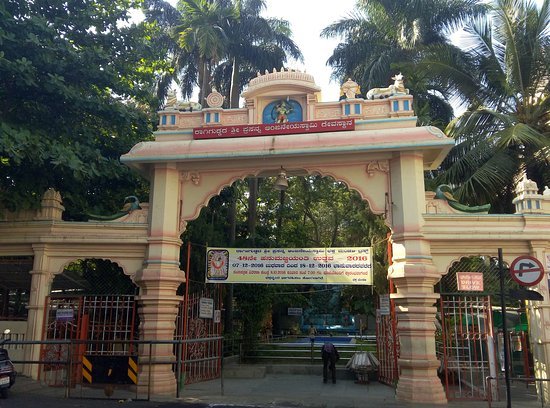 She has been doing it for almost a decade but after all these years, there's something that has changed. Now, she is also one of the contributors for the temple fund.
She recently donated a sum of ₹2.5 lakh for the proper functioning of the temple, among other things like buying prasadam for devotees during Hanuman Jayanti every year.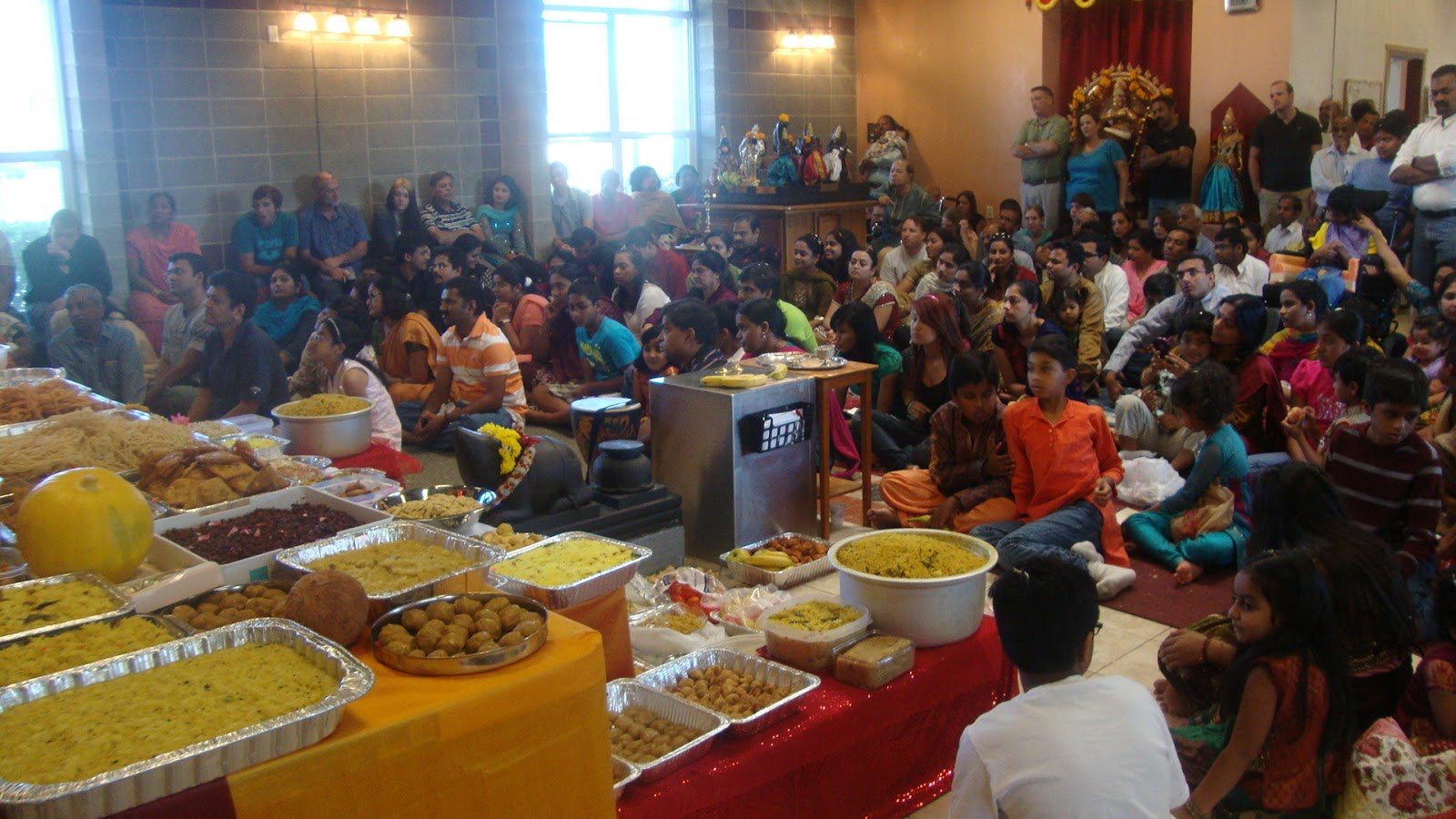 Sitalakshmi has managed to touch people's hearts with this gesture and they now come to seek her blessings.
Despite living with her brother and sister in law, Sitalakshmi never wanted to depend on others for money.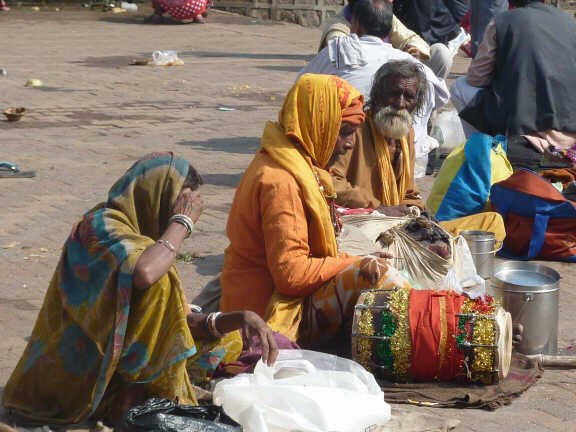 So when she wasn't able to continue working as a domestic help, she started sitting outside the temple.
In an interview with The Times of India, she said, "I'd deposit whatever devotees gave me in the bank. For me, god is everything. Hence, I decided to donate money to the temple which takes care of me so well."
Her story proves that you are only as rich as your actions.