As the unrest continues in the Kashmir Valley, the Centre today rushed 2,600 additional paramilitary forces to Jammu and Kashmir. And in doing so has broken a record that stood for 12 years. 
Twenty-six companies (100 personnel in each company) of Border Security Force are being dispatched to trouble-torn areas in the state for maintaining law and order, official sources said. 
This is the first time in 12 years that the paramilitary force which is normally used for guarding borders is being deployed in the state. The BSF had conducted anti-militancy operations since 1991 but had been replaced by the Central Reserve Police Force since 2004.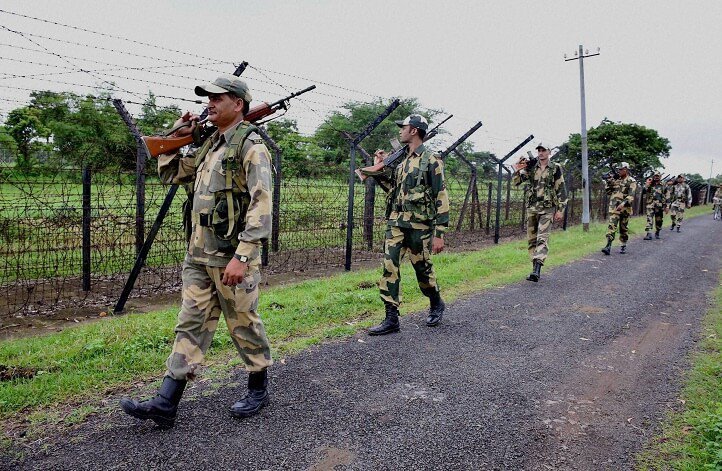 Since being replaced in the state, the BSF has been responsible for guarding the international border and the Line of Control. 
As a Hindustan Times report pointed out, the personnel have no riot control gear like their counterparts in the police and their role in the state needs to be finalised. A BSF official told the newspaper that the personnel could be used for policing movement across the state. 
The BSF forces in the state are being drawn from Gujarat, Rajasthan and West Bengal and they are expected to reach the Valley in a day or two. 
Besides, an additional 30 companies of the force are also expected to be sent to the state in next few days after their withdrawal from the Amarnath Yatra duties, sources said.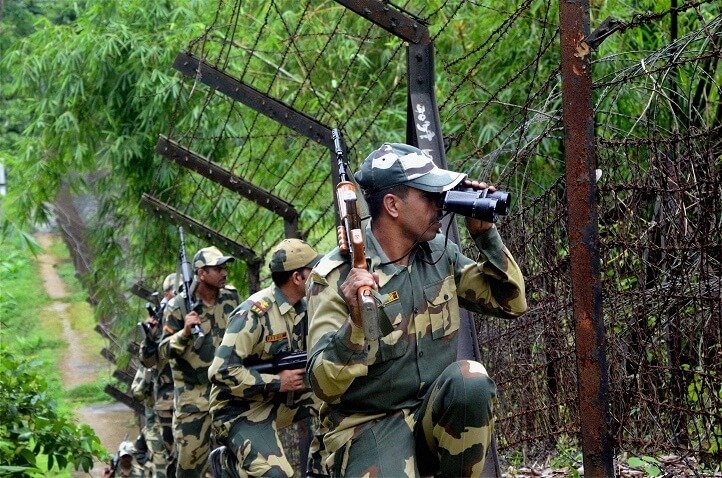 The Kashmir valley has seen violent protests after the killing of Hizbul Mujahideen terrorist Burhan Wani 45 days ago. 
As many as 65 people including two police personnel have been killed and several thousands injured in the clashes that began on July 9. 
Featured image source: PTI