Mobile internet services were today restored in Kashmir, two weeks after they were suspended in view of widespread student protests in the Valley against alleged highhandedness of security forces at a college in Pulwama on April 15.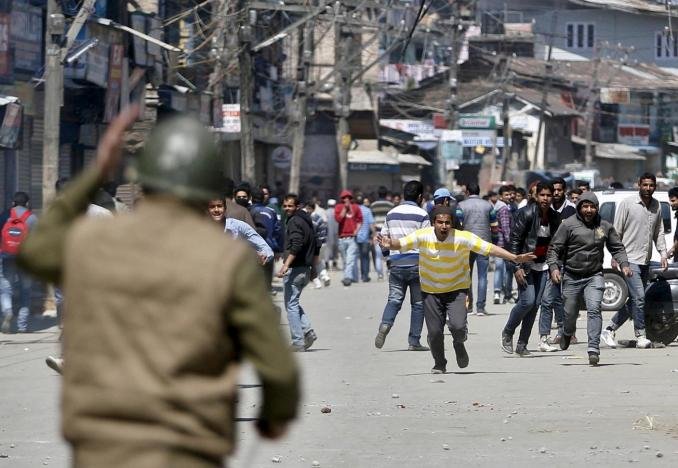 Restrictions placed on accessing the internet on mobile phones on April 17 have been lifted four days after the state government directed the internet service providers not to allow access to 22 websites and applications, observing they were being misused by anti-national elements to disturb peace in Kashmir.
Although the order to block access to the 22 websites was issued on Tuesday, it took the service providers four days to successfully ban them.
However, one can gain access to them through broadband services of state-run telecom operator BSNL and through virtual private networks.
Social Media Continues To Be Banned 
The websites and applications which have been made inaccessible in the Valley include Facebook, Twitter, WhatsApp, Wechat, QQ, Qzone, Google Plus, Skype, Line, Pinterest, Snapchat, Youtube, Vine and Flickr. 
The state home department had banned them on the grounds that they were being misused by anti-national and anti-social elements for transmitting inflammatory messages.
Feature Image Source: Reuters (Representational)