Almost 24 years after the National Housing Scam broke out in 1992, the Bombay High Court has convicted six people including Sudhir Mehta, brother of prime accused Harshad Mehta, involved in defrauding an amount of Rs 700 crore.
Refusing to entertain a plea filed by the accused, Justice Shalini Phansalkar-Joshi called the nature of offence as grave and serious, and added that country had to witness repercussions of the offence which shattered the economy, reports Economic Times.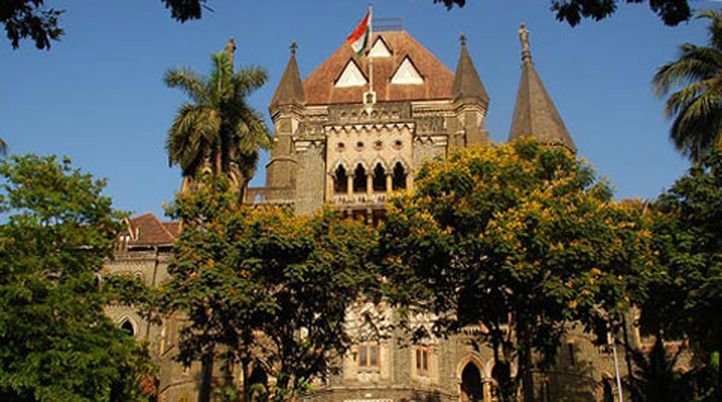 She also said that during this period of 24 years, all the accused have undergone both physical and mental suffering but the gravity of the offence would also have to be considered. 
The court convicted Deepak Mehta, a stock broker and cousin of Sudhir and Harshad Mehta's, along with NHB officials C Ravikumar and Suresh Babu, SBI officer R Sitaraman and stock broker Atul Parekh.
The accused were charged with cheating, forgery, and criminal breach of trust under various provisions of Indian Penal Code. All the accused have been sentenced to jail terms ranging from six months to four years.
What is the Harshad Mehta scam?
Harshad Mehta was a stock-broker and a scamster who was the mastermind behind committing financial crimes and fraud to manipulate stocks in 1992. 
Mehta used to convince banks to take money out of the banking system and put it into his personal accounts so that he could pump the money into the share market. He had promised the banks of higher rates of interest.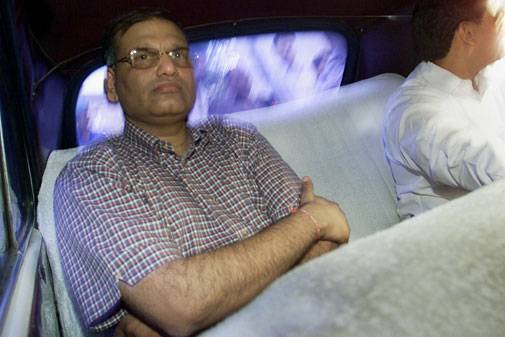 There were 27 criminal charges filed against him, out of which he  was convicted in four cases. He died at the age of  47 in the year 2001.
Mehta was tried for the case for 9 years until his death in 2001. Following the scam, SEBI was forced to introduce new rules to cover the loopholes.
In 2011, the Supreme Court had upheld the attachment of over Rs. 1000 crore worth property belonging to Harshad Mehta in Mumbai and elsewhere in Maharashtra.
A bench of justices P Sathasivam and B S Chauhan upheld the contention of the government that the properties needed to be attached as they were parts of the various benami deals and transactions resorted to by Mehta.
The apex court had rejected the plea of Mehta's wife Jyoti and their two daughters that there was no illegality in the properties purchased and were not part of the funds diverted from his ill-gotten wealth.
(With inputs from PTI)