Narsingh Yadav was cleared by India to participate in the Rio Olympics, but received devastating news just 14 hours before his scheduled match. The Court of Arbitration for Sport (CAS) upheld the World Anti-Doping Agency's appeal against the clean chit given to him in a dope scandal by NADA (India's National Anti-Doping Agency), and banned him for four years. 
The wrestler, who was seen as a contender for a medal in the 74 kg category, said in a statement that he was devastated. 
"To say I am devastated at the decision of CAS would be putting it mildly. I have gone through so much over the last two months off the mat but the thought of fighting for the glory of the nation at the Games had kept me going," he said.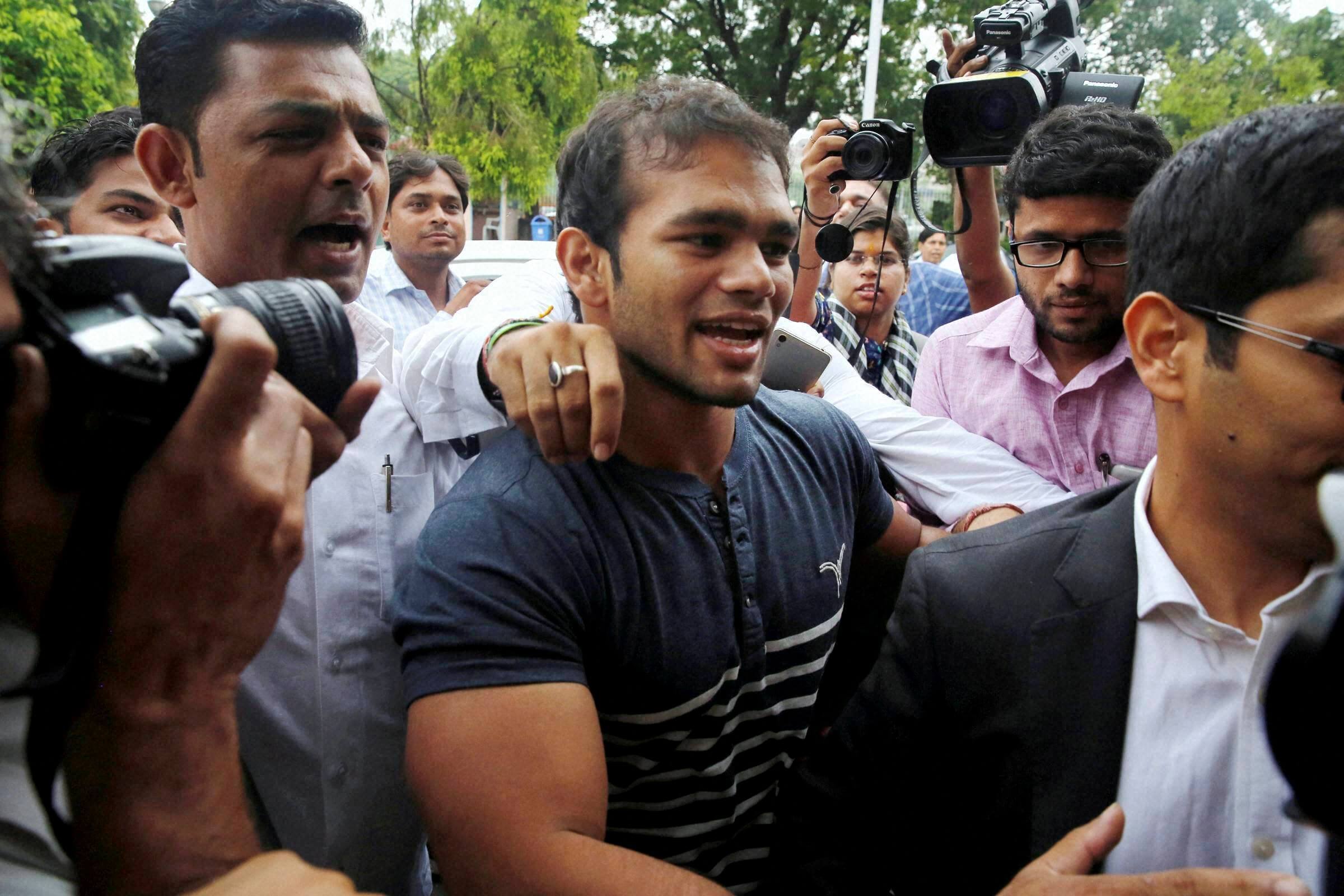 "My dream of competing and winning the country a medal at the Rio Olympics has been cruelly snatched away from me 12 hours before my first bout, but I will do everything it takes to prove my innocence. It is all I have left to fight for," Yadav said. 
The statement was released by JSW Sports, which has been providing financial backing to some Indian athletes, including Yadav. 
The organisation in the statement said it was also "deeply disappointed" with the verdict.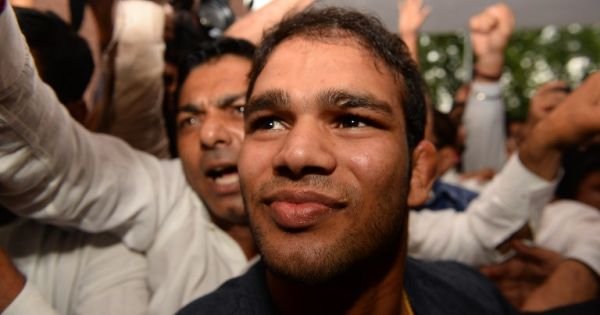 "JSW Sports is deeply disappointed at the verdict of the Court of Arbitration for Sports (CAS) in handing wrestler Narsingh Yadav a four-year ban following an appeal by WADA. Narsingh is, first and foremost, an athlete of India who we at JSW Sports proudly support and will continue doing so," the organisation said. 
"Ever since he has earned a berth to represent the country at the Olympic Games, Narsingh has been put through an ordeal that no athlete should have to ever go through. JSW Sports strongly believes in Narsingh's innocence and will stand by the wrestler in doing everything to fight for justice. We will be pressing for a review of the decision that WADA would be amenable to if further evidence is found pertaining to sabotage," JSW sports said.