If you have kept a close watch of things, then you would have noticed how there has been a constant rise in the frequency of earthquakes across the world. 
Last year, we saw how a deadly 7.8 magnitude earthquake jolted Nepal. This year too, the last two months have witnessed a string of powerful earthquakes that have rattled Ecuador, Japan, Myanmar, Afghanistan and Indonesia, killing dozens of people.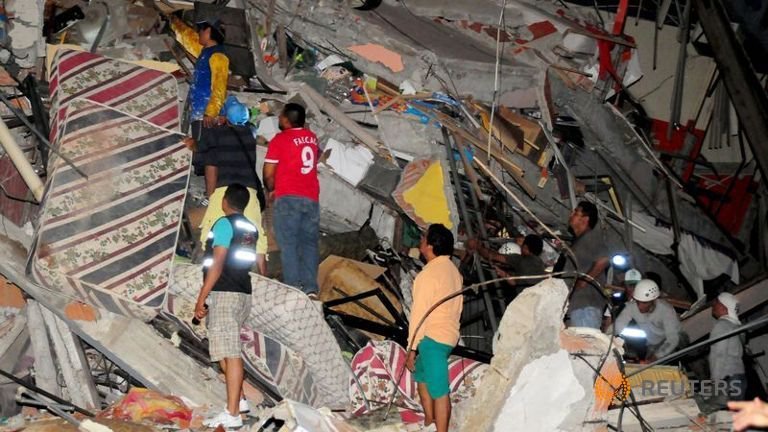 And the bad news is, there could be more!
After the powerful quake that shook the Kumamoto Prefecture on Thursday night, University of Colorado seismologist Roger Bilham warned on Friday that current conditions could trigger at least four quakes with magnitudes greater than 8.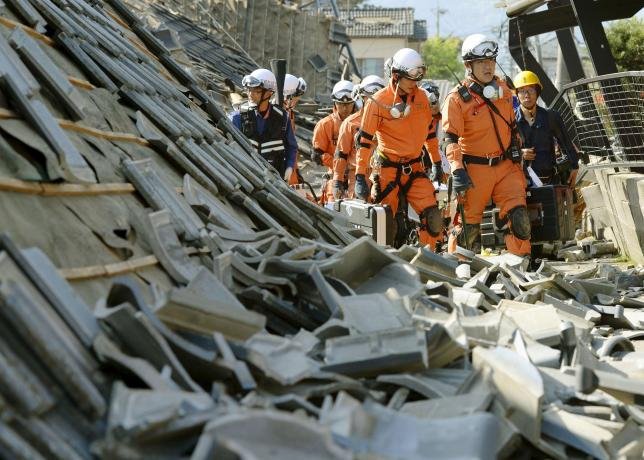 He further warns that if these four shakers are delayed, the strain it accumulates over the centuries could provoke more catastrophic mega earthquakes, reported International Business Times.
Meanwhile a new research has sparked new fears for China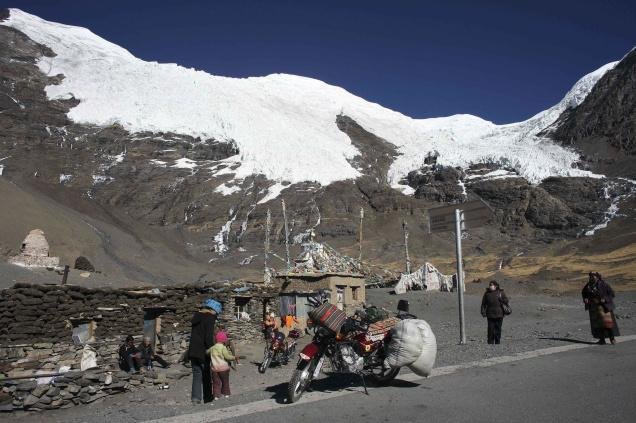 Xu Xiwei, a researcher at the Institute of Geology under the China Earthquake Administration said,
The southern part of the Qinghai-Tibet plateau in China always has a high geological activeness, and is now entering a "clustering period" of massive quakes above magnitude 7.0.
What about the rest of the world?
Randy Baldwin, a geophysicist with the US Geological Survey has said that it is hard to judge whether the Earth is experiencing another seismic active period but the quake-prone zones around the world could see strong shocks coming at any time, reported IANS.
And what about the quake-prone areas?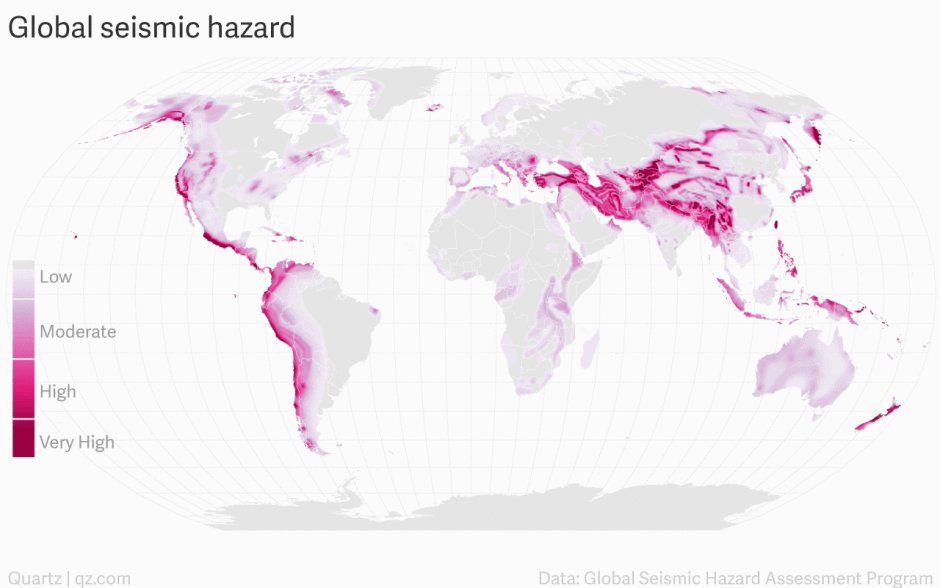 This map above, based on data from the Global Seismic Hazard Assessment Program (GSHAP), is an indicator of the areas where there is an increased risk of seismic activity. Scientists think it's too early to sound the alarm against a new wave of disastrous earthquakes, but insist that these "high risk zones" do require a close watch because tragedy could strike anytime.