A recent survey revealed that more than 68 percent of milk sold in India was adulterated. Given how much milk is a part of the Indian diet, the shocking number showed the need for new national milk safety standards in the country.
And now, after 60 years, we will finally be getting them.
The new standards will include milk sources as camel and yak along with flavoured and fortified milk, says this report by Hindustan Times. Currently, safety standards follow guidelines set in 1954 which only considers milk from cow, sheep, buffalo and goat.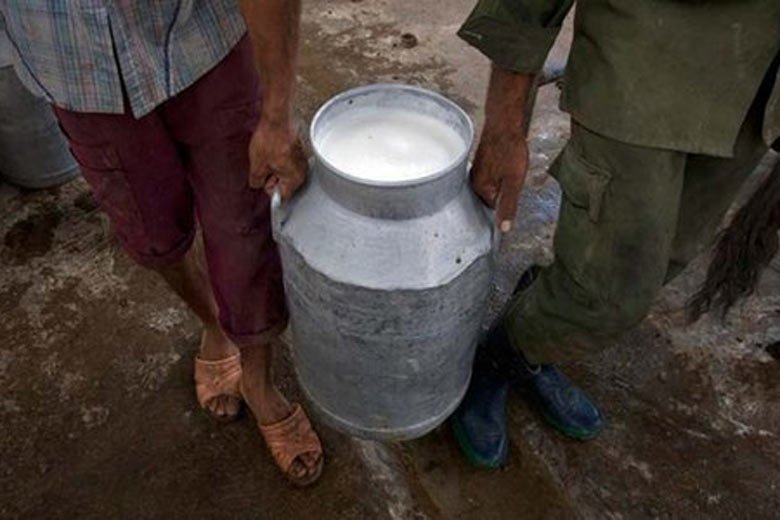 "There is a need to revisit old standards to ensure people eat and drink quality food," said Pawan Agarwal, CEO, Food Safety and Standards Authority of India, the country's food-safety regulator to the newspaper.
The new standards will be implemented uniformly across all the states. As per the current standards, fat and solid non-fat (SNF) content varies from state to state, the report adds.
Recently, detergent and frozen fat have been found in milk across the country on many occasions, confirmed by recognised laboratories.
On Monday, a court in Jammu & Kashmir fined a milk manufacturing brand with Rs 9 lakh on charges of adulteration. The milk produced  by the company was found to be adulterated with detergent. The court also blamed the company for the increasing number of cancer cases in the valley.