The Japanese city of Nagasaki on Tuesday marked 71 years since its destruction by a US atomic bomb, with its mayor lauding a visit by US President Barack Obama to Hiroshima earlier this year.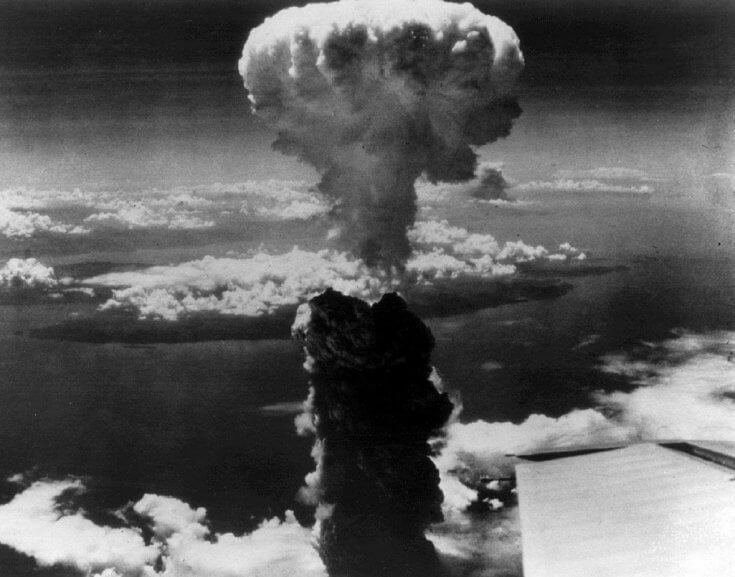 A bell tolled as thousands of people, including ageing survivors and relatives of victims, observed a minute's silence at 11:02 am (0202 GMT), the exact moment of the blast.
Some 74,000 people died in the initial explosion, while thousands of others perished months or years later from radiation sickness.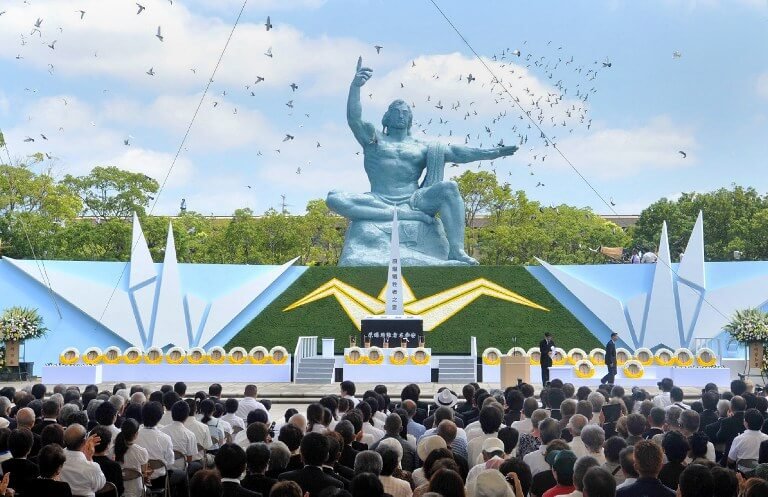 The attack came three days after the US dropped the first ever atomic bomb on Hiroshima, which ultimately killed 140,000 people.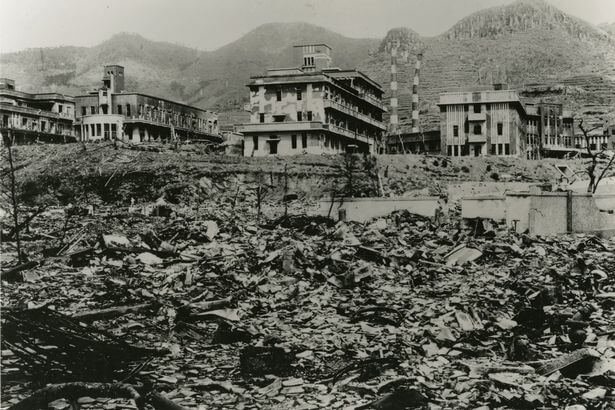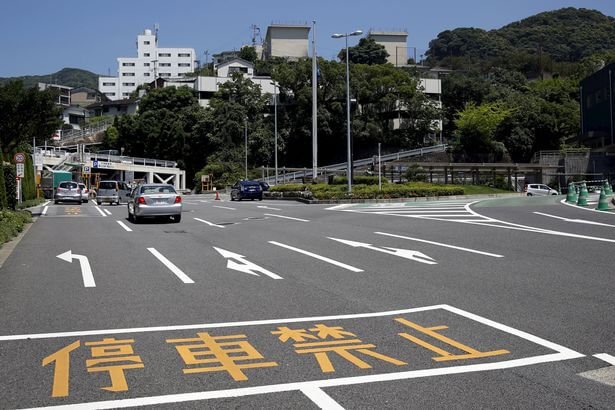 Nagasaki Mayor Tomihisa Taue lauded Obama's landmark May visit to Hiroshima — the first ever by a sitting US president.
"Knowing the facts becomes the starting point for thinking about a future free of nuclear weapons," Taue said, calling on other world leaders to visit his city.
Local officials and those who survived the bombing called for strict adherence to Japan's post-war tradition of pacifism and were critical of the Japanese government.
"The government of Japan, while advocating nuclear weapons abolition, still relies on nuclear deterrence," the mayor said, calling it a "contradictory state of affairs".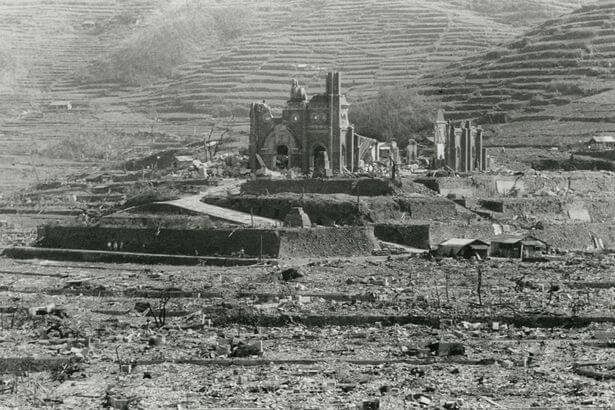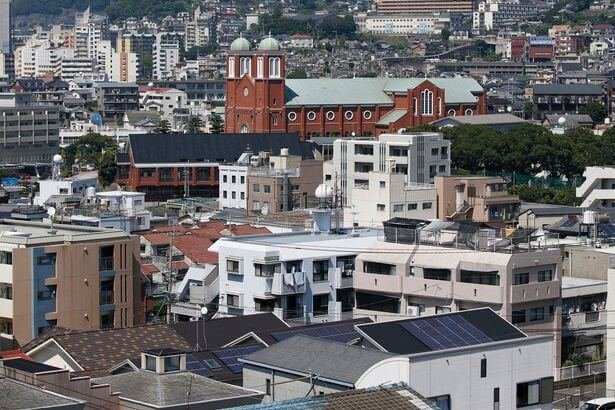 Toyokazu Ihara, 80, who survived the Nagasaki bombing, used his address to call for abolition of nuclear weapons and world peace.
"Nagasaki must be the last," he said, concluding his Japanese remarks with an English sentence intended for global citizens.
Hiroshima mayor Kazumi Matsui on Saturday marked the commemoration of the bombing of his city, also citing Obama's visit.
He said the visit was proof the US President shared his city's view of the "absolute evil" of nuclear weapons.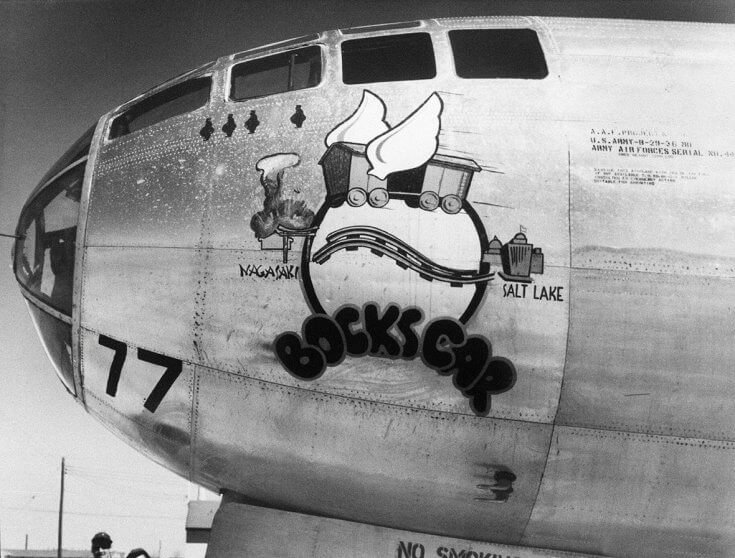 Japanese Prime Minister Shinzo Abe, in his address in Nagasaki, called on world leaders to honour the global Nuclear Non-Proliferation Treaty.
"We must not allow a repeat of the horrible experiences of Hiroshima and Nagasaki that happened 71 years ago," Abe said.
Feature Image Source: Facebook