A six-year-old girl, who fell into an abandoned 400-feet borewell at Jhunjarwad village in the district of Karnataka, was pulled out dead after a nearly 54-hour rescue operation. 
The operation ended late last night with authorities recovering Kaveri's lifeless body. The last rites were performed soon after, a family member said.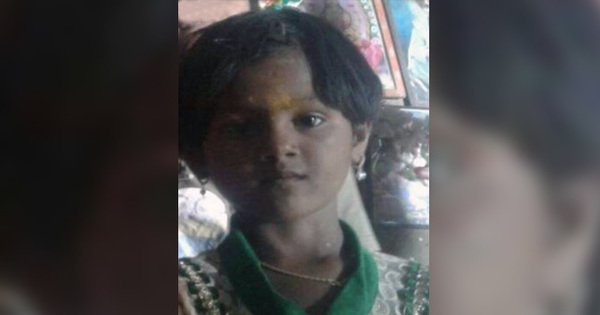 "Let this not happen to any other child.. Let no mother face this ordeal," said Kaveri's mother Savita, who has been hospitalised for weakness. The girl was stuck at a depth of around 30 feet in the 400-feet borewell and the rescue team had located the hands of Kaveri, last evening. 
A hook was used to lock the girl's hands to prevent her from slipping deeper. The National Disaster Response Force, experts from Hutti Gold Mines and Fire services personnel were engaged in the rescue operation since Saturday evening, when Kaveri slipped and fell into the borewell while playing with her friends. 
"Our efforts did not pay off. Unfortunately we could only recover the girl's body," an official from the rescue team said. 
A 30-feet pit parallel to the borewell in which the girl was trapped had been dug, but the operation had got delayed by hard and rocky soil. 
Thousands of people from surrounding areas had flocked to the village to see the operation. Athani MLA Laxman Sangappa Savadi said, "Despite all efforts the girl could not be saved…I will discuss with the government about the compensation." A case will be registered against the owner of the field Shankar Hippargi, police have said. 
(Feature image source: ANI)