The United Arab Emirates (UAE) is quite serious about making its citizens happy. The oil-rich home of glitz is really keen on cementing its position as the Arab world's most eye-catching nation. UAE plans to appoint new ministers of "tolerance" and "happiness" as part of a major government shake-up.
Soon the country will have a "Minister of State for Happiness" whose only job will be to "create social good and satisfaction" in line with government policies whereas the post of "Minister of State for Tolerance" will "promote tolerance as a fundamental value in the UAE."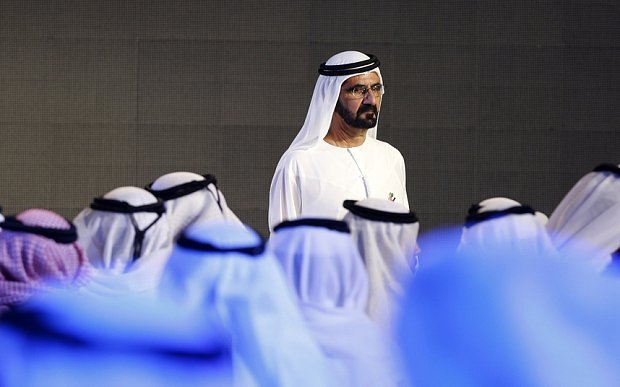 The announcement was made on Monday night, by Prime Minister Sheikh Mohammed bin Rashid al-Maktoum, who is also the ruler of Dubai, as part of the largest structural change in the UAE's history.
The new government will have fewer ministries with more ministers who are able to manage the changing and dynamic strategic portfolios which will be set in motion:
But not everyone was happy with the announcement: