Former inspector general of Bastar, SRP Kalluri – credited for controlling the armed Maoist insurgency during his term – is likely to attend August 15 celebrations at Jawaharlal Nehru University.
The last event that Kalluri attended at an institute was at Indian Institute of Mass Communication, which saw quite a bit of protest from students due to his alleged involvement in fake encounters and for targeting human rights activists, among others working in the area.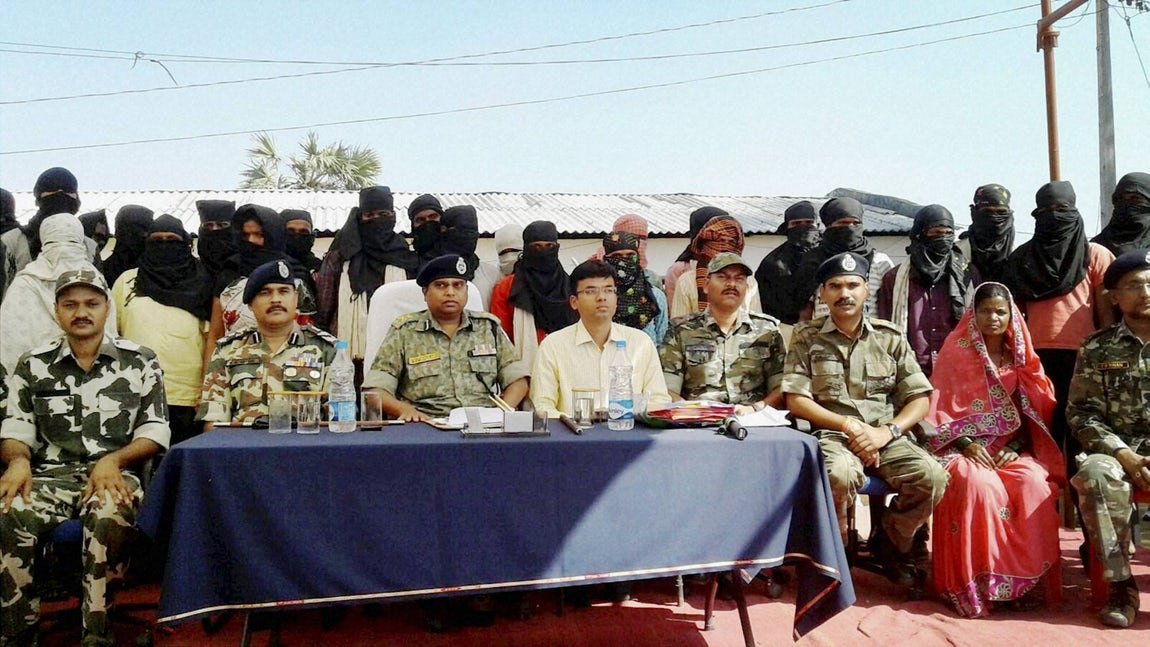 Confirming that he would come to the event, assistant professor Buddha Singh told The Economic Times, "He is definitely coming. We are in the process of coordinating with his security officers to ensure his smooth entry into the campus."
Kalluri has often been credited for keeping Bastar's Maoist insurgency in control. He has also been instrumental in empowering locals to raise their voice against violence.
Interestingly, Kalluri had claimed that the attack on tribal activist Soni Sori was a "conspiracy" and JNU student Umar Khalid, once arrested on sedition charges, could be part of it as he had mentioned her name during a speech.
Feature image source: PTI