Frequent users of cab hailing services like Ola and Uber may face a rude shock after the Delhi government's City Taxi Scheme, 2017 (the draft of which is currently being finalised) gets implemented. 
Under the scheme, sharing services (Ola Share and Uber Pool) offered by the apps are likely to face a ban as it is "legally not permitted". 
The Economic Times reported a government official as saying, "In principle, we are in favour of cab sharing as it not only provides an affordable commuting option to passengers but also reduces the number of vehicles on roads. However, such operations don't come under the present legal framework as taxis are only allowed to be hired from one point to another and cannot pick and drop passengers." 
A PTI report quoted an unnamed source saying, "The scheme, which is a regulatory framework for cab services in the city, will ban shared cab rides as it is not compatible with the Motor Vehicles Act, 1988," said the source.
Although the draft scheme is still in the works, the Delhi government's transport department officials are confident that sharing rides would not be allowed to continue as the services are in violation of the Act.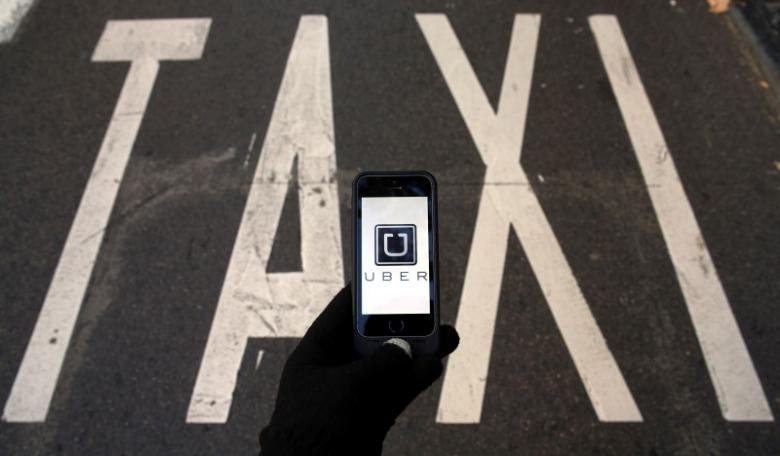 The only way for taxis to operate in the city is through contract carriage permits that do not permit them to pick up or drop multiple passengers. Only vehicles, such as public buses, with a stage carriage permit, are allowed to do that, ET reported.
Following Karnataka's footsteps, which banned the cab sharing services in January, the national capital's residents may soon have to give up this much-availed facility.
(Feature image source: Reuters)