A cab driver struck a four-year-old while reversing in Delhi's Mukherjee Nagar on Friday as the child played behind the car. But while the child might have been saved with timely medical attention, he passed away as the driver instead drove him around for five hours asking his mother not to file a case. 
The Times of India reported that four-year-old Rohit was struck by the car and the cab was surrounded by people due to which the driver, a 32-year-old identified as Rahul, reportedly offered to take the boy and his mother to a hospital.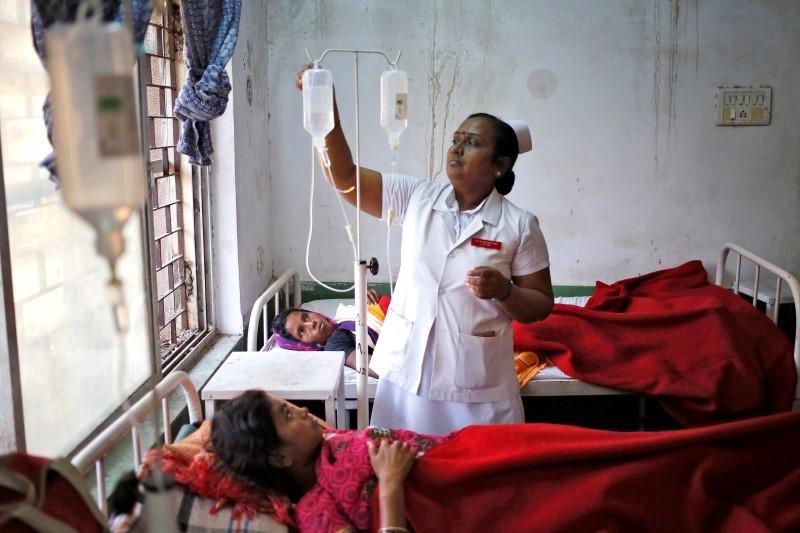 But once they were in the vehicle, the driver reportedly drove them around from hospital to hospital while reportedly alternately pleading and threatening the boy's mother not to file a police complaint against him.
The driver reportedly took them to multiple hospitals but would enter them and kept telling the woman that they had refused to take in the boy for treatment. 
By the time the boy's mother managed to get in touch with her husband and took the four-year-old to a hospital, he had died.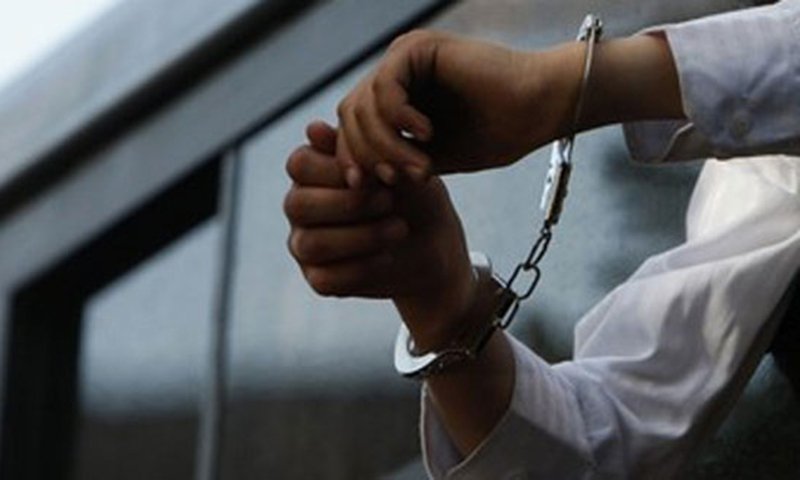 The parents then filed a case with the police and the cab driver was arrested from his house later that night. 
(Feature image source: PTI)