Kamal Chauhan, the man who accidentally shot 22-year-old student Rishabh dead during celebratory firing at the latter's sister's wedding in Moradabad on Friday, killed himself in a hotel room in Ghaziabad on Saturday.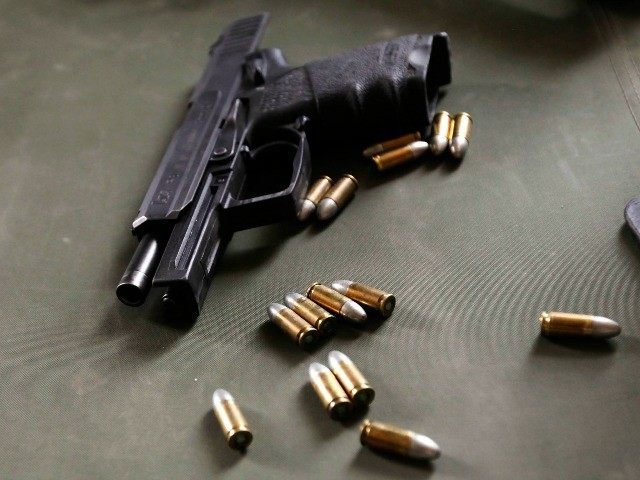 According to a report in Times of India, Chauhan, who worked for an agency owned by the groom's family,  used the same revolver that killed Rishabh to kill himself. 
Chauhan has left a suicide note, in which he claims that a Rajesh Singh who had earlier tried to kill Chauhan was again trying to pressurize Chauhan to drop legal charges against him. On Friday, when Rishabh was meeting the groom, Singh allegedly tried to snatch Chauhan's gun. 
The fatal shot killing Rishabh was fired accidentally amid the confusion, so the suicide note reads. 
Feature Image Source: Reuters