Following rate cuts by major operators Airtel and Idea Cellular, Vodafone came out with promotional schemes offering up to 67 per cent more data of 2G, 3G and 4G services at same price during this month.
"Under the revised data benefits, the 3GB 3G/4G monthly recharge pack, which was earlier priced at approximately Rs 650 will now offer 5 GB data, an increase of 67 per cent," Vodafone said in a statement.
Similarly, the Rs 449 scheme of Vodafone for 3G/4G will now offers 50 per cent more data by increasing the data benefit to 3 GB from 2 GB and the Rs 999 3G/4G pack will now offer 10 GB data, which is 54 per cent more benefits.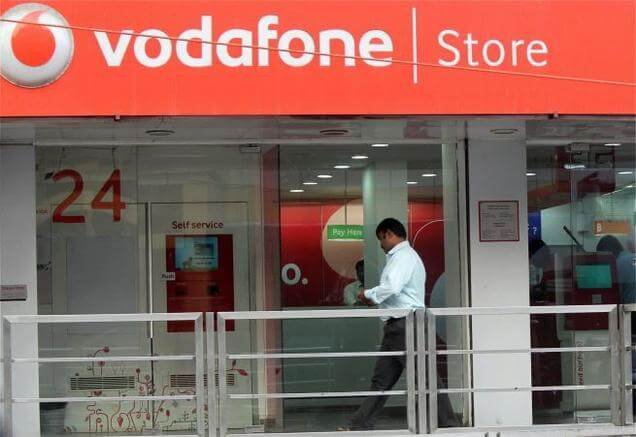 "It will also make the Internet more affordable for customers who use mobile internet in a limited way and encourage first time users to come online," Vodafone said in a statement.
The development comes within a fortnight after Airtel and Idea slashed data tarrifs. "The Rs39 2G sachet pack with 5-day validity now offers 225MB data compared to 160 MB, an increase of 41 per cent, while the Rs 12 3G/4G sachet pack with 1-day validity now offers 50 MB data vs 30MB, an increase of 67 per cent," Vodafone said. 
The pack prices mentioned are indicative and may vary from circle to circle, it added. "With Vodafone Delights offering more data, we want our several million customers to enjoy this network experience to the fullest. We are confident that this move of offering up to 67 per cent additional data benefit on select pre-paid packs, will facilitate in faster adoption of data," Vodafone India, Director-Commercial, Sandeep Kataria said.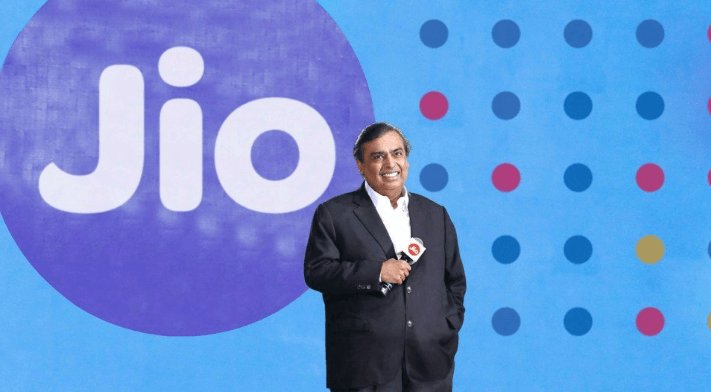 Incumbents have triggered data war to ward off threat from Mukesh Ambani led Reliance Jio which slashed price of 4G LYF handsets by 25 per cent to Rs 2,999. The LYF handset comes bundled free Jio SIM. Reliance Jio is offering 90 days of free unlimited 4G mobile internet and voice calling in the SIM cards. 
As per industry experts, Jio, which has 1.5 million customers in its beta tests, may offer high-speed data at very low price or may bundle free voice calls to lure users in the world's second-largest smartphone market.