Aiming to meet the April 3 deadline set by Jats, the Haryana Cabinet on Monday passed a Bill to provide reservation to the community in government jobs and education, paving the way for tabling of the proposed legislation in the Assembly before March 31. 
The draft Bill on reservation to Jats and four other castes — Jat Sikhs, Rors, Bishnois and Tyagis — was cleared at a Cabinet meeting under the chairmanship of Chief Minister Manohar Lal Khattar, official sources said. 
The Bill, which proposes reservation for Jats and four other castes by creating a new classification in the Backward Classes category, is likely to be tabled in the ongoing Budget session of the state Assembly, which is scheduled to end on March 31, the sources said.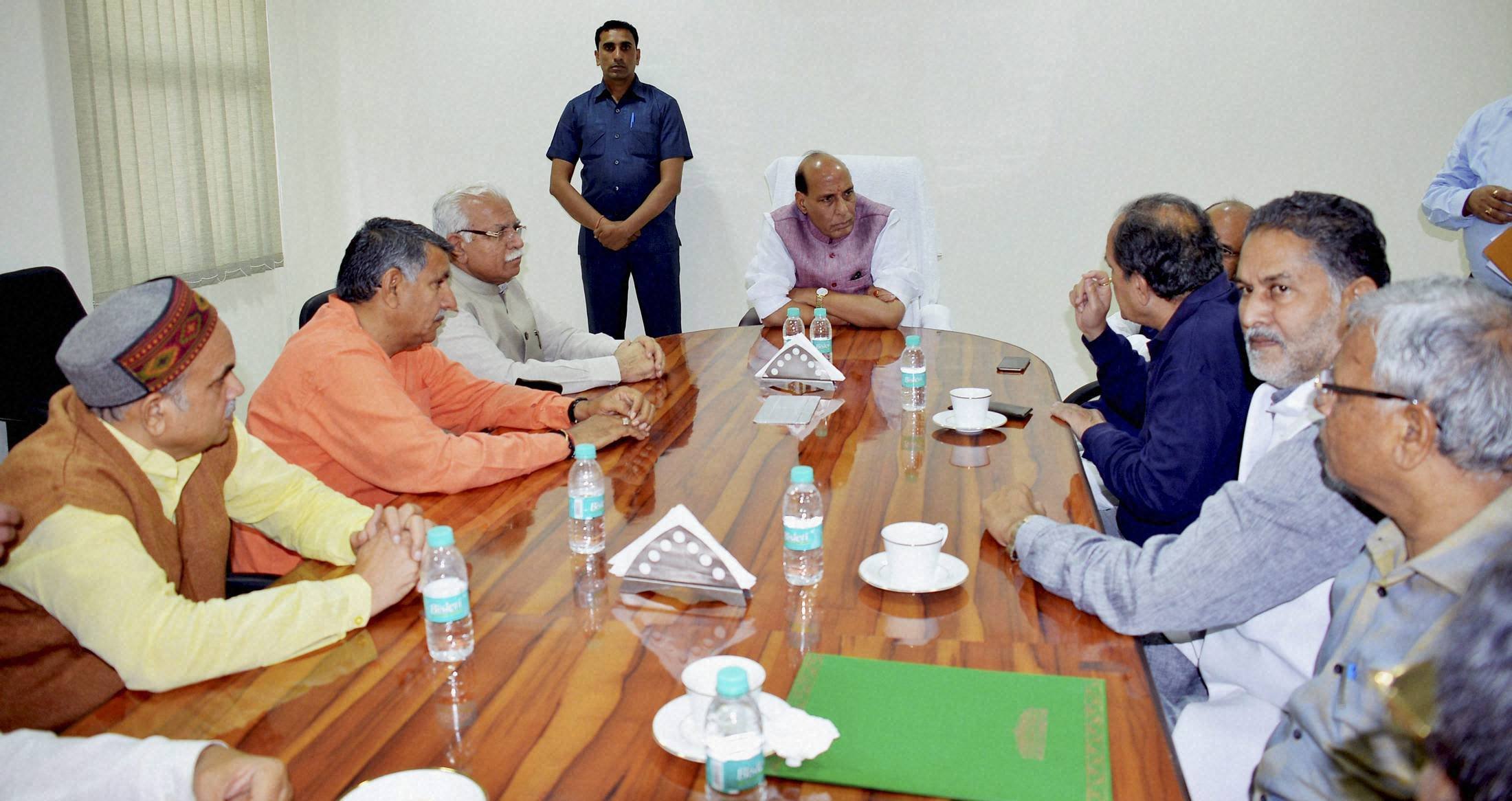 The government plans to provide 10 per cent reservation in educational institutions and Class-III and IV government jobs for these communities, they said. 
It has proposed 6 per cent reservation for Jats and the four other castes in Class-I and Class-II jobs, sources said. 
Apart from giving reservation to Jats, Haryana government has also proposed to bring a separate Bill for the setting up of a permanent Haryana Backward Classes Commission, they said. 
This was the first step in meeting the demands of Jats who carried out violent protests in Haryana last month and have threatened to resume the stir if the quota law is not made by April 3. 
Jats had threatened to relaunch their agitation on March 18 but put it off till April 3 after the BJP government assured them that it would bring the Bill in the ongoing Budget session. 
Jat leaders have been demanding reservation in the existing Backward Classes (BC) category. The BC quota is bifurcated into two — BC-A and BC-B — having 16 and 11 per cent reservation, respectively. Jats had last month launched a stir demanding reservation in BC category.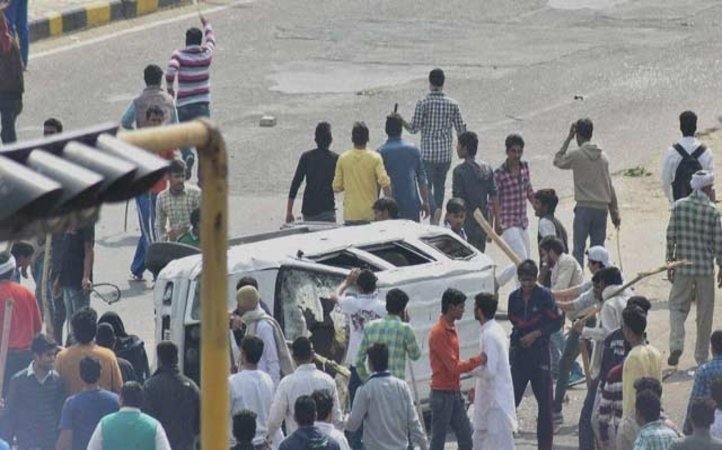 The agitation, which had taken a violent turn, left 30 people dead and 320 persons injured and resulted in huge damage to property. 
Jat leaders have told the government that in case the reservation breaches the overall 50 per cent ceiling, then the government should include the proposed legislation in the ninth Schedule of the Constitution to save it from judicial review. "We want that whatever Bill is tabled should be legally tenable," All India Jat Aarakshan Sangharsh Samiti President Yashpal Malik had said. 
The decision that no protest would be held till April 3 if the reservation Bill is passed in the ongoing session was announced by Malik here after talks with Haryana Chief Secretary DS Dhesi and DGP Yashpal Singhal on March 18.
(Feature image source: PTI)