On the lines of the anti-Romeo squad in Uttar Pradesh, the Haryana government on Thursday launched 'Operation Durga', under which police teams nabbed 72 people on the very first day from across the state.
Twenty-four teams formed by Chief Minister's Flying Squad nabbed these people from all the districts for allegedly indulging in crimes against women, an official spokesman said.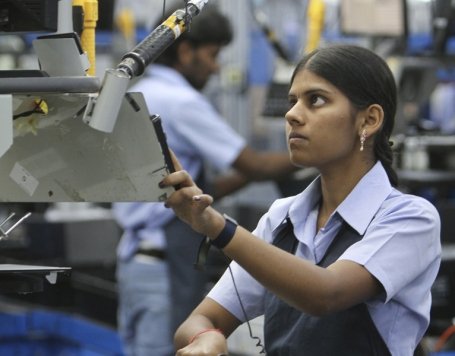 The teams comprise woman personnel, including nine Sub- inspectors of Police, 14 Assistant Sub-inspectors, six Head Constables and 13 constables, besides other police officers from each district.
The teams visited public places such as schools, colleges, bus stands and railway stations and nabbed persons indulging in crimes against women, including eve teasing, the spokesperson said.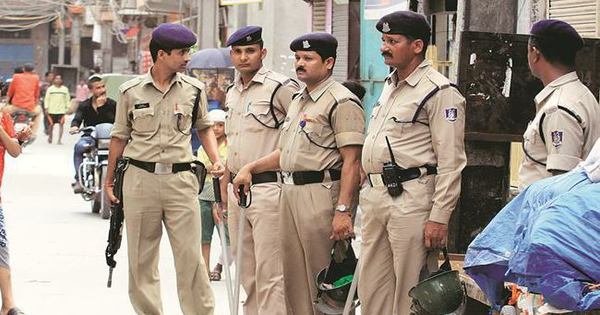 He said the Haryana government has set up women police stations in all districts to ensure safety of women and provide them with a safe place for lodging complaints. But it had been observed that women hesitated in reporting incidents involving such anti-social elements, he added.
"Therefore, the campaign Operation Durga was undertaken after identifying places where such anti-social elements were indulging in eve teasing, vulgar comments, stalking and other similar activities," he added.
(Feature image source: Reuters)