As the arrest of JNUSU president Kanhaiya Kumar on sedition charges is causing a stir, the Delhi police has gone ahead and asked for the investigation in the matter, to be handed over to the National Investigation Agency (NIA) and Special Cell.
In a letter, DCP Prem Nath called the matter a scheduled offence and stated that it should be investigated by the Special Cell, given the gravity of the case. He wrote, "the matter needs probe regarding the links between the JNU students and terrorist Afzal Guru as the students were against the sentence of Afzal Guru," The Indian Express reported.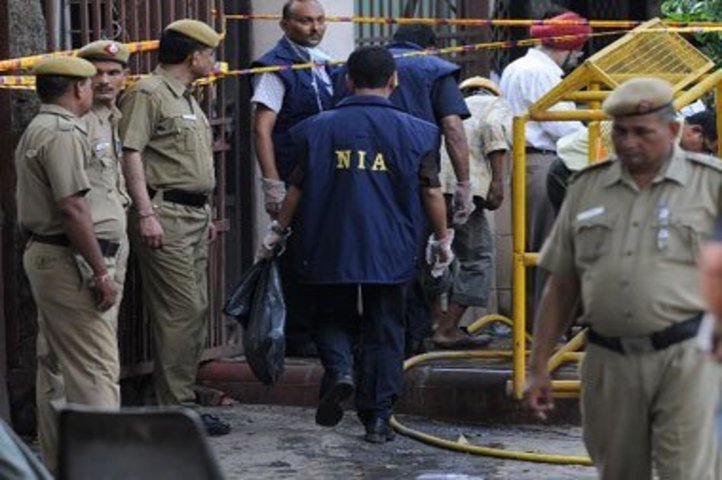 Meanwhile Delhi CM Arvind Kejriwal ordered a magisterial probe into the matter, after left leaders demanded proof for the authenticity of the evidence against Kanhaiya Kumar, as reported by Scroll.
As the police reportedly wants the NIA to uncover "links" of students, the DCP stated that in such an offence the officer in charge must send a report to the state government, which should then be sent to the central government, and they should direct the agency to investigate the matter, if it feels that the case is fit to be handed over to the agency.
The situation at JNU erupted after a group of students organised a protest meeting asking people to join them in solidarity with "struggle of Kashmiri people and their democratic right to self determination," and the ABVP later complained about anti India slogans being raised at the event. 
Feature image source: JNU website