The government of Maharashtra gave a verdict on banning of cow slaughter and alcohol consumption in the state.
It seems like there is going to be no end to the absurdity as there are newer, stranger views cropping up. Jain Sadhus are directing their followers to not eat rumali rotis , naan and kulchas (Indian breads) and Shiv Sena is demanding for 'Hindu trees' to be planted.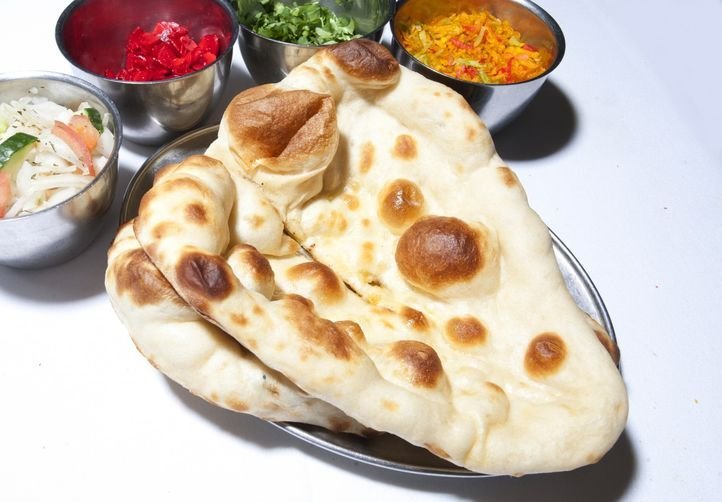 Jain sadhus are recommending that their followers avoid eating naan , kulchas and rumali rotis over a conviction that vegetarian restaurants might be using eggs to increase the popular breads' softness and texture. The eminent gurus of Jain community are urging community members to eat only plain roti or chapaati to remain sincerely dedicated.
Shiv Sena's nominated member of Tree Authority has demanded the BMC (BrihanMumbai Municipal Corporation) to only plant trees that are holy and sacred to 'our' culture.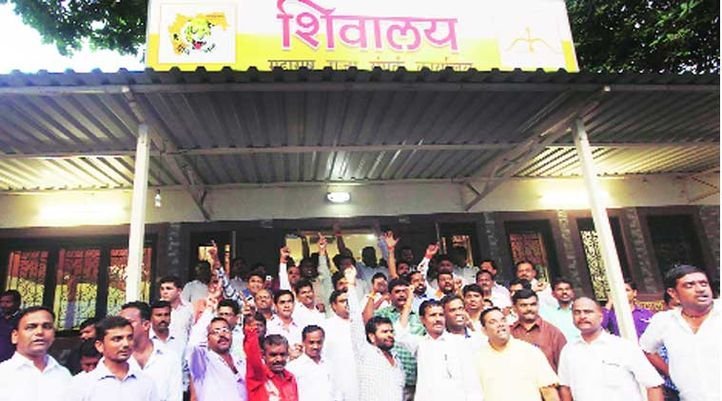 Their demand is very specific which is to plant trees like peepal and banyan that are holy and sacred to Hindu culture across the city. A Sena-nominated member of the Tree Authority, horticulturist Hanumant Raje, has made the demand before the authority.
Newer, stranger horizons being conquered, yet again, in the name of religion. Is that okay?
Read more: