A woman was allegedly gang raped in a auto by three men, who threw her nine-month-old daughter off the vehicle leading to the child's death in Gurugram.
The woman, a resident of a village near IMT Manesar, was headed to her parent's house in Khandsa in Gurgugram around midnight on May 29 after she had an argument with her husband.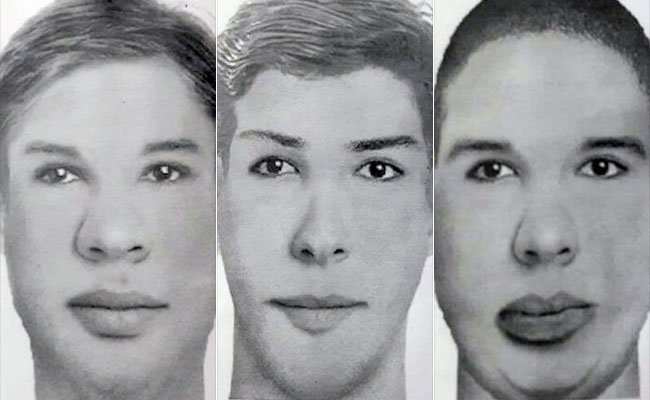 She took an auto-rickshaw in which three persons were already sitting. She told the police that the accused started molesting her as soon as she sat in the vehicle. As she resisted and her daughter started crying, they threw the infant out of the vehicle.
According to a report published by India Today, investigation into the matter has revealed that when the woman's husband informed the police about the incident on May 30, the police asked the victim to record the statement in Manesar.
The woman, who had taken the body to her parent's house in southwest Delhi, was forced to carry the body in a metro to Gurugram.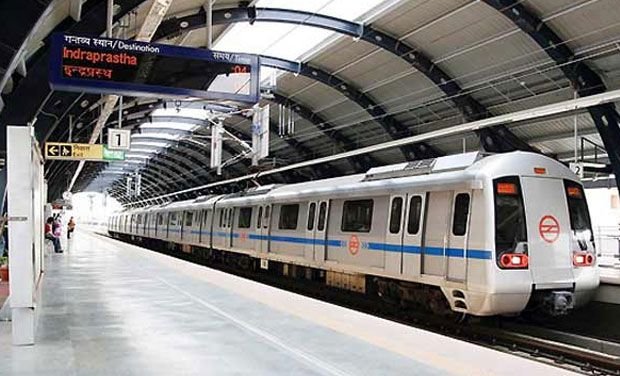 When she finally managed to reach Manesar, the police only filed a case under sections of murder, rape charges were added when the victim went to the police again on June 3 and filed a new complaint. 
The police had earlier said that the woman had initially told them that the accused had thrown her child out of the auto-rickshaw. However, later she told them that she was raped also by the three.
(Feature image source: PTI)