This is not a one-time occurrence, the girls of this school face all kinds of trouble on a daily basis. Walking to school safely or playing outside is a distant thought. The school's population is 600 strong, but there is still no security or guards outside to prevent cases of teasing and harassment.  
Students of the Government Girls Senior School in Manesar found their classrooms broken into, and their furniture upturned and posters and maps in the class vandalised with black paint.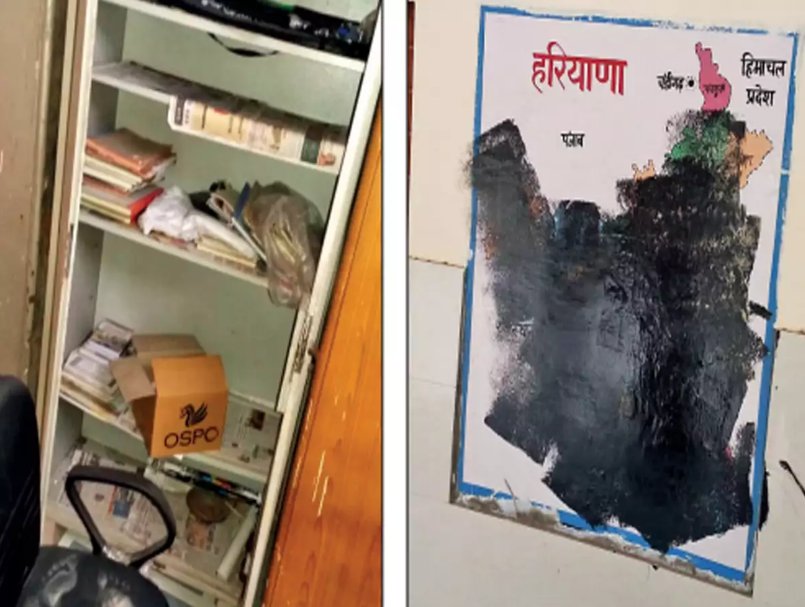 This lack of safety has forced 5 girls from this school to move the Punjab and Haryana High Court this week. 
While the school is set in an idyllic location, reaching the school is a fearsome task for the girls. They face stares, comments, catcalls, teasing, even abuse. The school has no protection from these outsiders and no provisions to stop them from coming into the property. 
After the vandalism on July 12th, the girls and their parents approached to move the courts. Previous complaints to the school administration and even the police did not produce any results. This event made everyone realise just how vulnerable the school and the students are.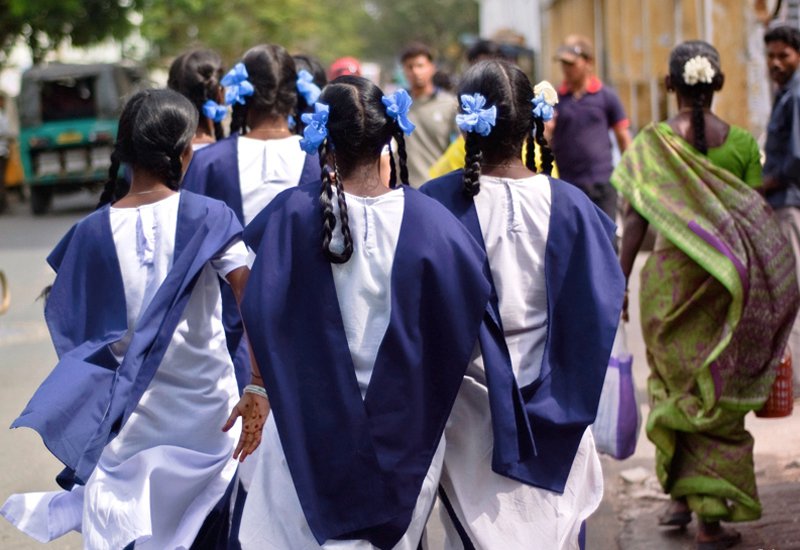 For the teachers in the school, the only solution was to move the sports period inside. The students have regular complaints about outsiders taking a stroll around the school and even peeking into their classrooms. 
Kavita, a class XII student from the school has come forward and talked about the situation, saying 
We had complained to our teachers, but nothing was done. Instead, we were told to keep quiet for our own safety. We have been facing such harassment for two years now. Our parents approached the district education officer and police, but to no avail. We didn't have any option, but to move court.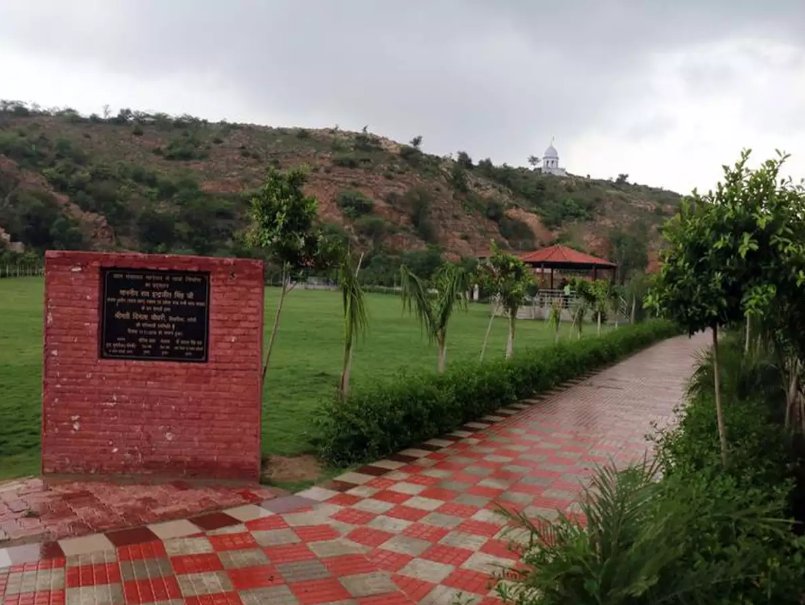 The former district sarpanch Ram Avtar is also sympathetic to their cause, 
I am aware of the illegal activities that take place around the school. The public park, which is located on the same premises, is the centre of all anti-social activity. People are often seen consuming liquor in the park. The girls naturally don't feel safe in such an environment. Despite multiple complaints, the police never intensified their vigil in their area. 
The High Court has admitted their petition. At the same time, the Manesar police is now investigating to find the culprits behind the vandalism.
Feature used for representational purposes only.