The psychopath who hit the headlines in the abduction of Snapdeal employee Dipti Sarna was said to have been inspired from a reel life tale of love and menacing obsession, and now he has expressed the desire to pen his very own chronicle of his "love" for the girl, IBN Live reported.
Devendra Kumar, who is has been in jail for the past three days reading Adolf Hitler's 'Mein Kampf', told the police that he wants to write the story of his fixation with the girl he abducted.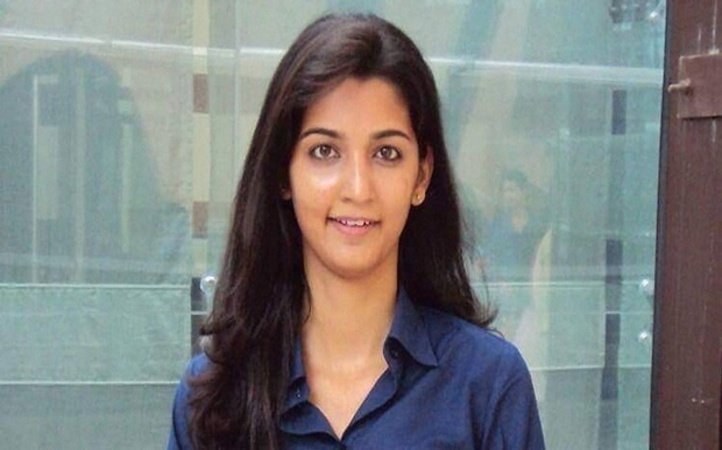 The remorseless criminal who followed 23-year-old Dipti for a year and has forced her family to live in constant fear, has been boasting about how he kidnapped Dipti and took her to Haryana via western UP, which he described as an "adventure", The Times Of India reported.
Meanwhile the 29-year-old man with more cases against him than his age has been asking for more books to read in prison, and says he felt like Shah Rukh Khan's character in the movie Darr.
All images sourced from PTI