New Delhi: The family members of a 29-year-old Kashmiri youth Tauseef Ahmad Bhat who's facing arrest in Chhattisgarh for 'posting anti-India' content on Facebook, has filed a fresh bail application in Chhattisgarh High Court after his earlier bail applications were rejected by a lower court and Durg Sessions court last week. 
"It's strange my brother has spent nearly two months in jail for posting something on Facebook. Even if he's done some wrong, the law allows an accused to get bail. First, we struggled for days to find a lawyer willing to take our case and now when we found a lawyer, the court has rejected our bail application. We are hopeful that High Court might grant us bail," Tauseef's elder brother Hilal Ahmad told ScoopWhoop News in a telephonic interview from Kashmir. 
Working at a private mobile phone company in Chhattisgarh since last few years, Tauseef, who hails from North Kashmir's Sopore town, was booked under sedition for "liking, sharing and posting anti-India content on Facebook." His arrest came after a complaint was filed against him by local members of Vishwa Hindu Parishad in Durg, Chattisgarh.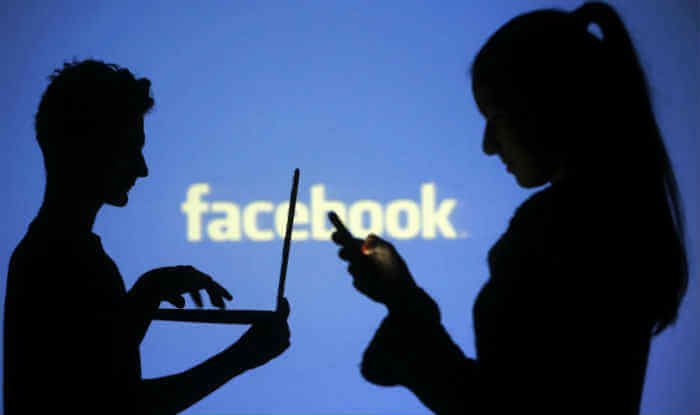 Once the chargesheet was filed, the accused's family had to face a tough time to find a lawyer willing to take their case after a lawyer hired by the family earlier refused to plead their case at the last moment.  
"There's no case at all. Police has just done a copy-paste job in the chargesheet. They have included some other posts and pictures unrelated to my client to strengthen their case. How can a Facebook post amount to sedition?," Tauseef's legal counsel Arshad Khan told ScoopWhoop News.
The fresh bail application, Khan said, was submitted in High Court on Monday. However, no date for hearing the application has been announced yet.
"We filed a bail application in the lower court on September 9 and it was rejected the same day. Once again, we moved a bail application in Sessions court on September 14 but it was rejected again," the lawyer said.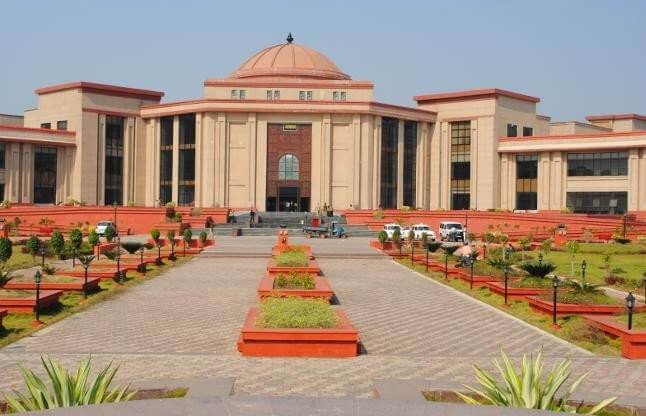 While the legal battle over Tauseef's bail continues, his family back home is worried about the impact of "prison atmosphere" on Tauseef. 
Tauseef's father, Ghulam Ahmad Bhat, who had moved to Chhattisgarh to seek out legal help for his son, has returned to Kashmir after his bail plea was rejected on Wednesday. 
"My father was in Chhattisgarh since last month and a half. He didn't even return for Eid as we had hopes that Tauseef might get bail. But all of our hopes were dashed," Hilal said. 
Feature image source: ScoopWhoop