In the wake of gangrape of a teacher along a state highway near Bareily, around 50 girls from an inter college have complained to the police about eve-teasing by local youths and have said they will not go to college unless proper security arrangements are made for them.
The girls and their parents belonging to Dhaneli and Aurangabad villages met Shahi police and said local youths make obscene comments and obstruct their movement on the road to Dunka Inter College, police station in-charge Harcharan Singh said on Wednesday.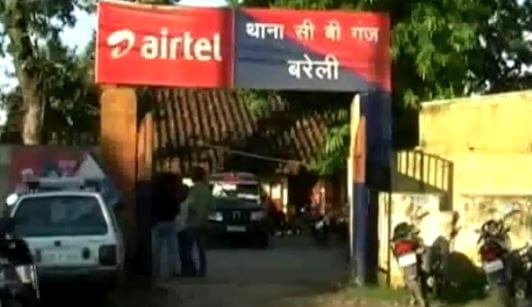 On their collective complaint, an FIR has been filed and two youths have been arrested while a hunt is underway for others, Singh said. Dhaneli Gram Pradhan Naunesh Kumari said a similar incident took place with her two college-going daughters some days ago and has decided not to send them to college till police takes guarantee of their security.
DIG Bareily Ashutosh Kumar said the matter has been brought to his notice and adequate patrolling will be done on the way to college and police personnel in plain clothes will also be deployed. Meanwhile, the principal of the college, Vinod Kumar, has also written a letter to SSP Bareily and other senior officials following the girls' complaint.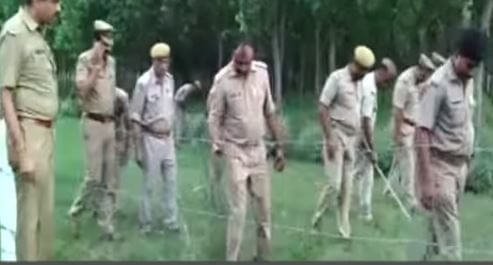 A teacher was allegedly abducted in broad daylight and gang-raped in a field along a state highway linking Delhi- Lucknow National Highway 24 yesterday, days after the Bulandshahr gangrape incident. She was abducted by three criminals and forcibly made to sit in a car before being taken to a sugarcane field where the crime was committed and the act was videographed. The victim was left in the field by the criminals, who fled after committing the heinous act in Khadua road under CB Ganj police station.
(Feature image source: YouTube| APN News)