After Delhi and Karnataka, now Mumbai is likely to ban surge pricing by taxi aggregators by June 15, according to a Business Standard report.
Over the past few months, the city's black-and-yellow taxi drivers have held two strikes, demanding the variable pricing model be done away with, since it gave an "unfair advantage" to aggregators like Ola and Uber.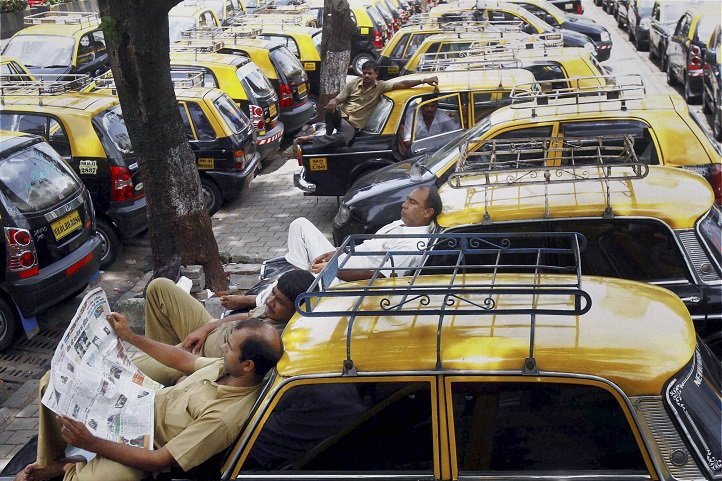 The Maharashtra government also plans to mandate that cabs, running on diesel or petrol, be converted to CNG.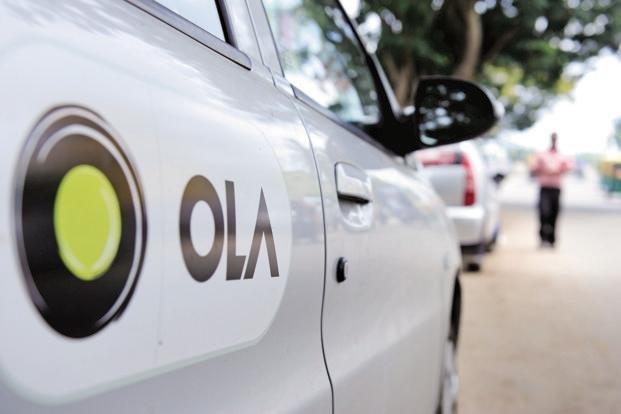 The news, if and when it is announced, will surely come as a huge blow for the taxi aggregators for whom surge pricing is a very crucial part of their business model.