The obsession of taking selfies is not only turning out to be extremely dangerous for humans, but also for animals across the world.
In south-west China, two peacocks died after they were roughly handled by visitors in Yunnan Wild Animal Park, says this report by Mashable.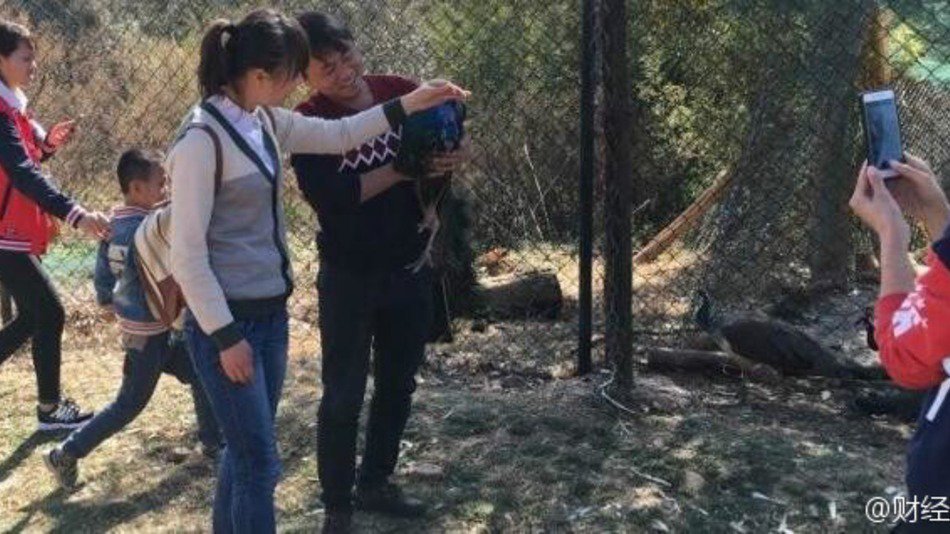 The confirmation of the incident came on Sunday from the zoo authorities who said it took place on February 12.  A spokesperson for the Zoo, told the Huaxi Metropolis Daily that this is the first time such an incident has taken place.
But this isn't the first time that poor creatures have fallen prey to selfies. A few days ago, a dolphin died of suspected dehydration after it was abandoned on the sand by people who were taking selfies with it in Argentina.
Last year, people took selfies with the corpse of a 42-feet-long blue whale that had washed ashore on the Revdanda coast in Maharashtra.