Facebook has removed a controversial poem of poet Srijato Bandyopadhyay after a Siliguri student lodged a criminal case against him for allegedly hurting the religious sentiments of the Hindus. 
The removal of 12-line poem 'Curse,' posted on Facebook on March 19, the day Yogi Adityanath was sworn-in as Uttar Pradesh chief minister, follows amid the poet too complaining to the police of having received threat over the poem. 
"I have seen today that the Facebook authorities have removed the poem," Bandyopadhyay said on Saturday.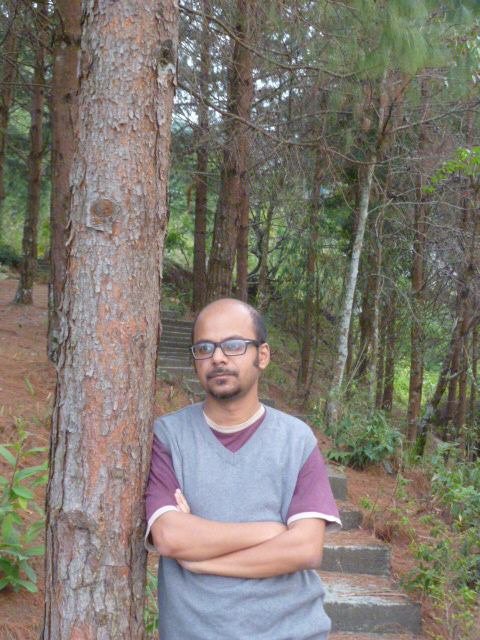 He said many comments, which were on his wall after the poem was posted, were of "extremely poor taste." 
Bandyopadhyay's poem 'Curse' had triggered controversy with a Siliguri college student lodging a complaint with the police there against Srijato for allegedly hurting Hindu sentiments. 
The student, a member of the group Hindu Samhati, had in his complaint said Srijato's poem, particularly its last two lines, hurt the Hindus' religious sentiments. 
The police had registered the case on March 22 and the charge, if proved carries a maximum sentence of three years in prison and/or fine. 
Early this week on Thursday, the poet went to the Kolkata police headquarters and met senior police officials over the alleged objectionable posts on his Facebook wall in reaction to the poem posted by him. 
Chief Minister Mamata Banerjee had on same evening told a TV news channel that "There will be no problem (for the poet) and I will take full care. 
"I have asked the police to conduct an investigation into the matter and submit the report to me. Do not worry," she had said. 
Feature image source: ScoopWhoop