Jawharlal Nehru University is likely to come up with a wall of fame for its alumni from the three armed forces who die while serving the nation and also have some Army tanks on display to instill feelings of nationalism and patriotism among students. These suggestions have been made by a group of ex-servicemen who came to meet the Vice Chancellor yesterday amid a row over an event against the hanging of Parliament attack convict Afzal Guru, which the university is deliberating upon.
"The ex-servicemen made certain suggestions to the VC yesterday including setting up of a hall of fame and displaying certain Army tanks on campus. We found those suggestions to be good and will consider them to give the students a feeling of pride for nation and patriotism," JNU Registrar Bhupinder Zutshi told reporters.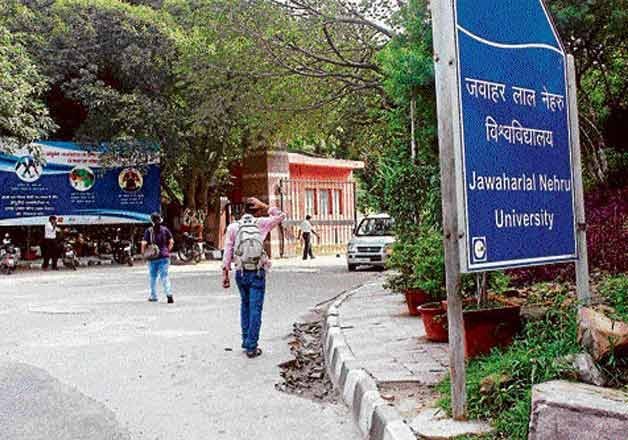 The Registrar also said that the concerns of students and teachers about the probe panel for the February 9 event have also been addressed by adding two members. While he maintained that the varsity has received messages from across the country seeking firm action, he claimed that no communications have been received from global varsities condemning the administration's role.
Later this evening, the ABVP organised a public meet where veterans from the three forces addressed the students and ho spoke about the difficulties officers of three forces have to face to guard the country and how any "anti-national" activity is a disrespect to them.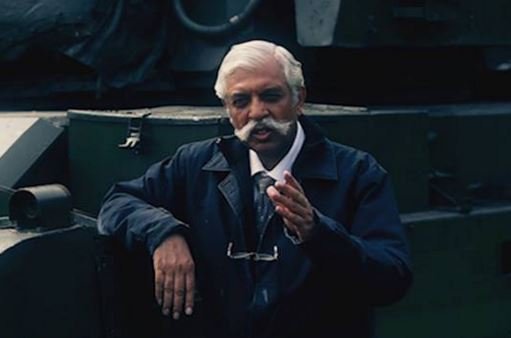 "Our jawans die on borders to protect the country and if any demands are raised for breaking the country in parts, it is anti-national. US Ambassador has been saying things about Freedom of expression but will his country allow events hailing Osama Bin Laden in their universities," Retd Major General GD Bakshi said. 
Another retired Gen RK Malhotra said, "nationalism has two components the people and territory. Any division of either of two is anti-national. Terrorism does not begin with guns but with polluted thoughts and such events on universities are not about freedom of expression but planned controversies".
(Feature image source: PTI)