A year after Bihar state board Class XII Arts topper Ruby Rai was arrested, this year's topper Ganesh Kumar also met the same fate. On Friday, Patna police nabbed Kumar on charge of forgery of documents.
He was arrested from the Bihar School Examination Board office on a complaint filed by the board alleging that he took the examination on forged documents. Initial investigations suggested that Kumar's documents were not in order.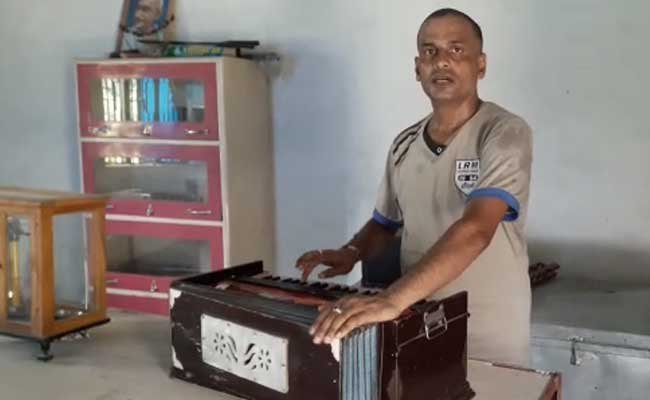 While Kumar was stripped off his topper title as soon it became clear that he had no answers for some of the basic questions related to his subjects, it has emerged that forging documents isn't the only trait the 41-year-old has mastered. 
Here are some of the frauds Kumar is accused of: 
According to a Times of India report, Kumar is charged with embezzlement of Rs 15 lakh of a Kolkata-based chit fund company while working as its employee in Jharkhand. Kumar had fled Jharkhand when locals demanded their deposited money back from the company.  
In order to secure a government job, Kumar also "reduced" his age by 18 years to become eligible for the vacancies in government sector, Patna police SSP Manu Maharaaj told reporters on Sunday. 
He was also successful in securing admission at Sanjay Gandhi High School, Samastipur as a Class X student.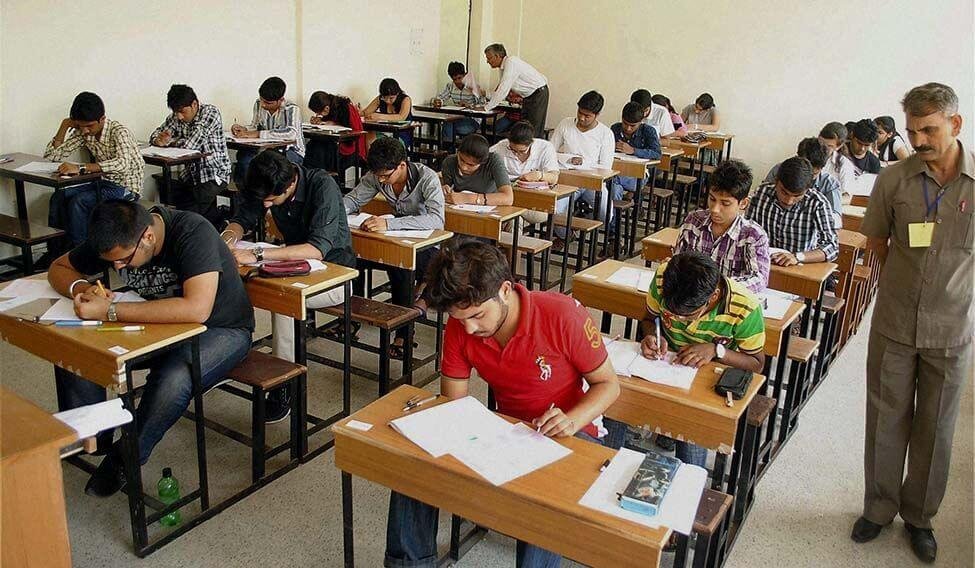 He followed a similar suit to get enrolled in Ram Nandan Singh Jagdeep Narayan College. It was at this college where Kumar appeared in his intermediate examinations and ultimately "topped." Police suspects he got in touch with "some people" who made it easier for him to get the admission.  
Complaints have also been filed as to why no discrepancy was found by invigilators while checking answer sheets written by Kumar in his examinations. 
An NDTV report said Kumar scored 82.6 per cent in his board exams. In terms of subjects, Kumar secured 92 per cent in Hindi, 82 per cent in music and 42 per cent in social science.
A report in Telegraph said that Patna police arrested the principal of a Samastipur school and her husband for allegedly helping Ganesh Kumar fudge his age.
In 2015, Kumar had mentioned his date of birth as June 2, 1993 in the affidavit submitted to the Sanjay Gandhi High School. However, he is actually 1975-born, the Telegraph report added.
(With PTI inputs)
Feature image source: Video Screenshot