Recently, it was announced by the government that migrant workers will be allowed to travel back home through special trains.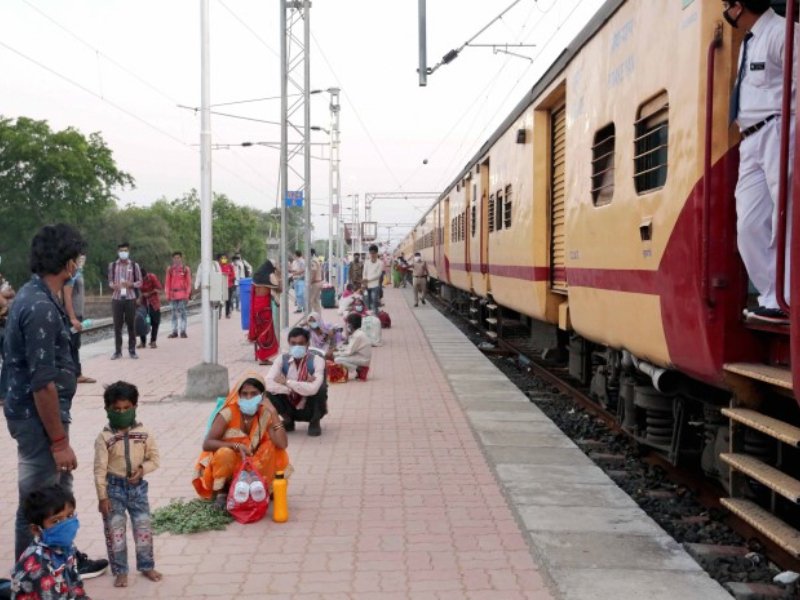 However, reports of the central government charging migrant workers for the train fare also emerged. 
Some of the states' governments are bearing either the complete or partial cost of the train fare. But in some cases, migrant workers, with little to no savings, had to bear the cost on their own. 
Now, Congress chief Sonia Gandhi has announced in an official statement that 'every Pradesh Congress committee will bear the cost of rail travel of every needy worker and migrant labourer.'
In the statement, Sonia Gandhi also called out the government for not providing 'adequate money or provision for free transport' while stating that 'workers and labourers are the ambassadors of nation's growth'. 
The government faced a lot of flak from the internet and the opposition for charging migrant workers for the train fares. Consequently, BJP spokesperson Sambit Patra responded via social media: 
Many people took to Twitter to comment on the same: 
The lockdown, which was supposed to end on May 03, has been extended for two more weeks.