Now, that Gurgaon has gone back to its older days, being christened back to its original name, Gurugram, the clamour to follow the Millenium city's lead is growing louder.
And the forefront of this demand is the right-wing organisation, Vishwa Hindu Parishad (VHP) which has suggested that Shimla, the capital of Himachal Pradesh, should be called Shyamla, reported The Times Of India.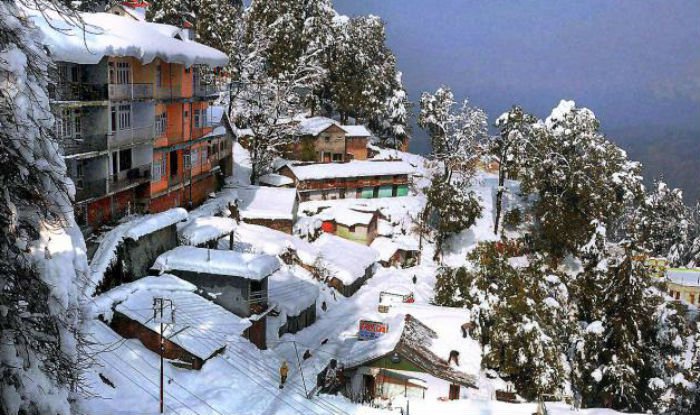 Manoj Kumar, a senior member of the VHP, has reportedly asked Governor Acharya Devvrat to consider changing the names of historical places linked with the British colonial legacy, and discuss the issue with the state government and the Centre.
VHP's demand for this name is linked with the fact that the name Shimla has been derived from the word 'Shyamala' the other name of Goddess Kali, whose temple was located in the dense forests of Jakhu Hill in the 19th century. 
Well, not just Shimla, VHP has also proposed renaming Dalhousie to Netaji Subhash Chander Bose and changing Shimla's historical Peterhoff building to Valmiki Sadan.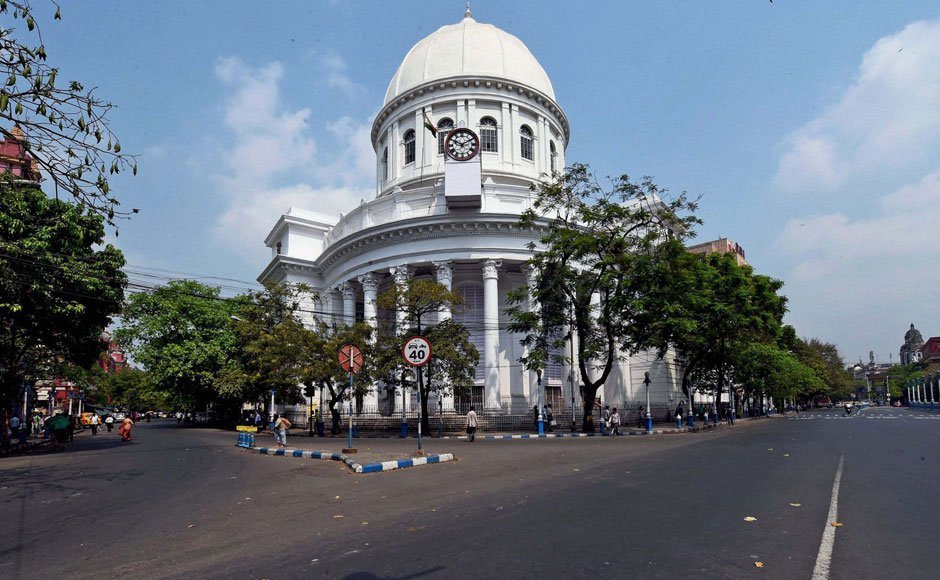 Looking back at the historical legacy of these places- Shimla was the summer capital of the British while Lord Dalhousie served as the Governor-General of India from 1848 to 1856. The famous Peterhoff building was home to several viceroys and Governors-General when India was occupied by the British.
It's a fact that whenever a city's name is changed, it's not at all welcomed by a majority of residents, as we saw in the case of Gurugram. 
In the same manner, people are just not happy with the new proposal for Shimla. Have a look:
Gurgaon->Gurugram,Shimla->Shyamala?

Then Telangana->Telegram, Delhi->Diagram, Kerala->Kilogram, India->Instagram?)(h/t WA) #renamefrenzy— Anant Bhan (@AnantBhan) April 15, 2016
The funny one:
Shimla to Shyamla almost sounds like Bruce turning into Caitlyn.

— Lola Kuttiamma (@Priya_Menon) April 15, 2016
Well, the anger is obvious
We feel for you