The pandemic has left many people without a job, with families struggling to make ends meet. 
Something similar happened with Bishnupriya Swain and her family when her father, a driver, lost his job during the pandemic. 
Swain, a student of class 12th, was already taking tuitions to support her family but during Covid, even students stopped coming for classes.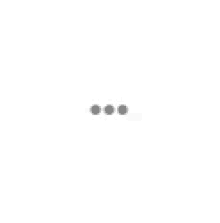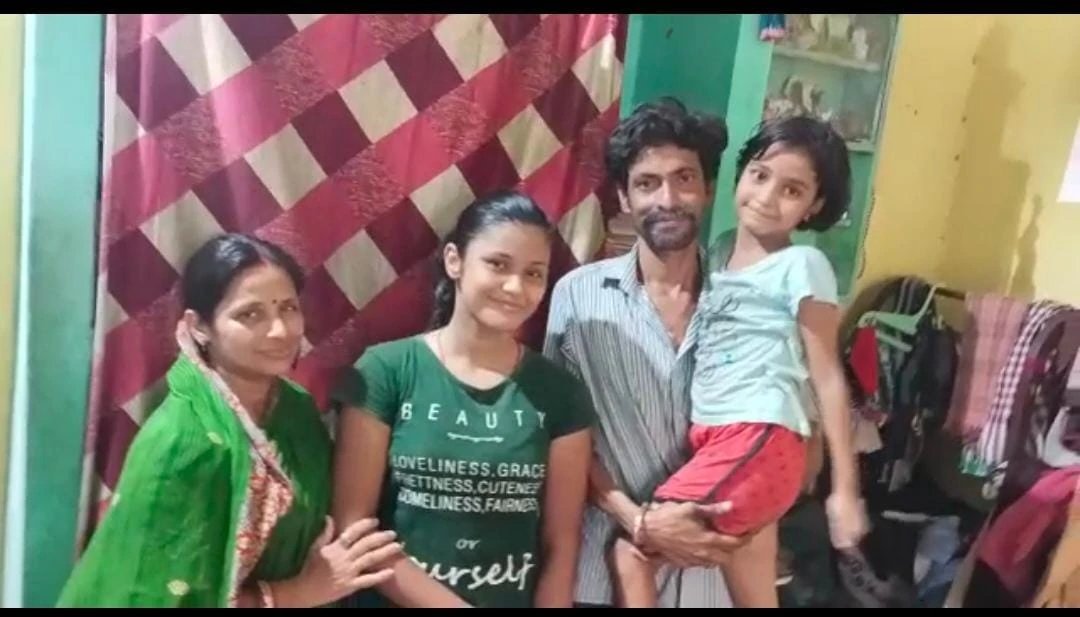 Left with no viable source of income, 18-year-old Swain decided to join Zomato as a delivery person and support her family. 
I was taking tuitions. During COVID students weren't coming to class. We were facing financial issues. I joined Zomato to support my education & family.
- Swain to ANI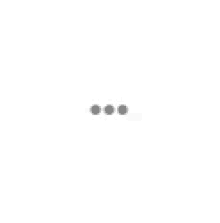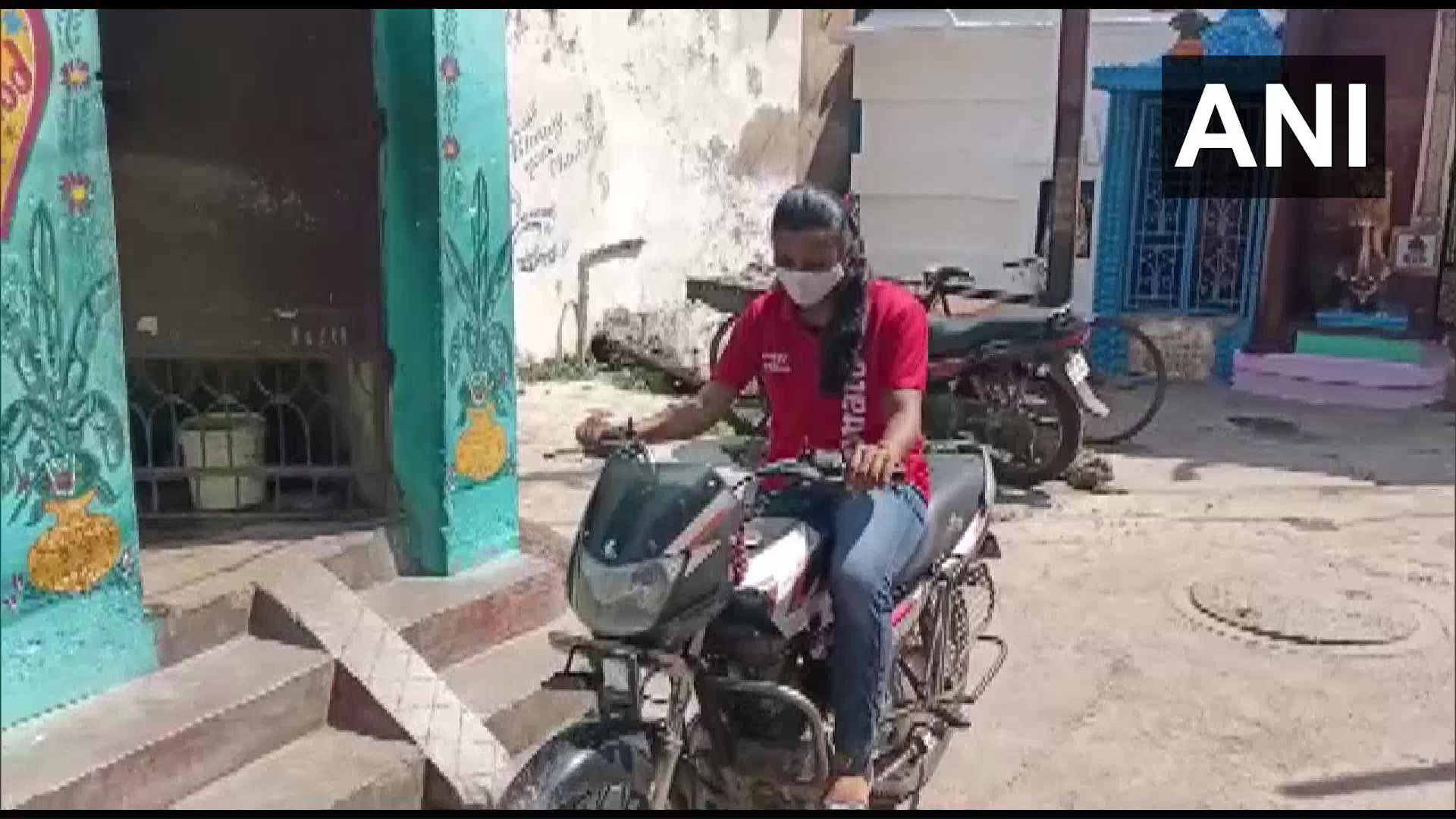 Swain, who is the eldest of three siblings, wants to become a doctor. But as per reports, she had to put her education on hold, and take up a high-risk job as a delivery person, in order to support her family and her younger siblings' education.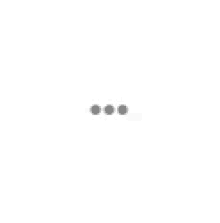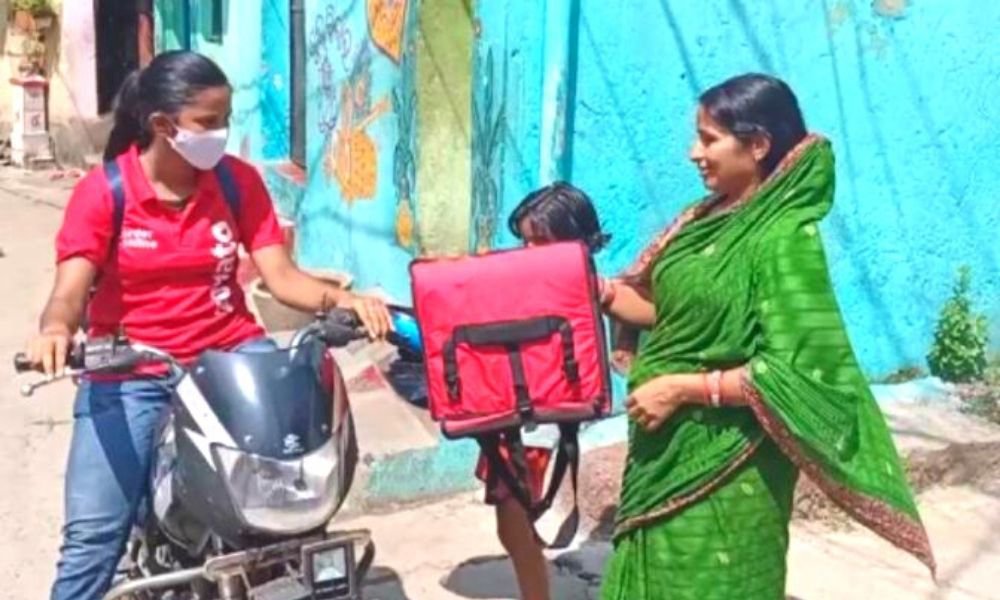 Many people took to Twitter to commend her courage in the face of difficulties:
While it's commendable that Swain is supporting her family in these difficult times, one hopes she is able to resume her education soon, and fulfill her dream of becoming a doctor.