A Dalit professor of Mysore University who was arrested for "insulting" Hindu god Ram during one of his lectures and allegedly supporting a call to burn the Bhagavad Gita has been suspended from the university. 
While the university has not made an official announcement regarding the suspension of Prof B P Mahesh Guru, the decision has been taken under the provisions of the Karnataka Civil Service Rules. 
"He has been suspended according to KCSR rules after a decision taken by University syndicate," Registrar Mysore University, Prof. C. Basavaraju told ScoopWhoop.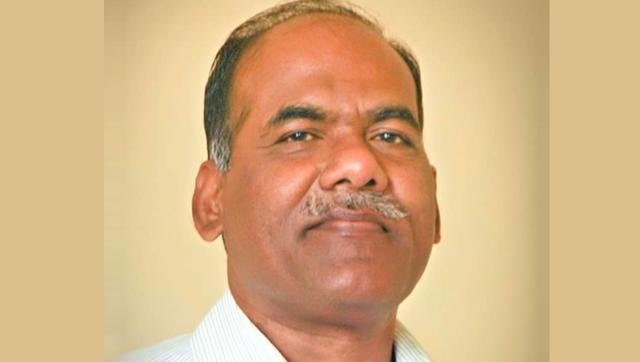 According to KCSR, an official is "deemed to be suspended" from his services if he/she remains in custody for more than 48 hours.
The Registrar, however added that Prof Guru can be reinstated after he's released from the custody and appears before a university's disciplinary committee. 
"If the disciplinary committee finds it right to reinstate him, the suspension will be revoked," Prof. Basavaraju added. 
Two cases under section 295 A of IPC, which deals with "deliberate and malicious acts, intended to outrage religious feelings," have been registered against the 59-year-old media professor Guru. 
One of the cases dates back to January 2015 when Prof Guru allegedly  "insulted" Hindu god Ram during his special lecture at Mysore University.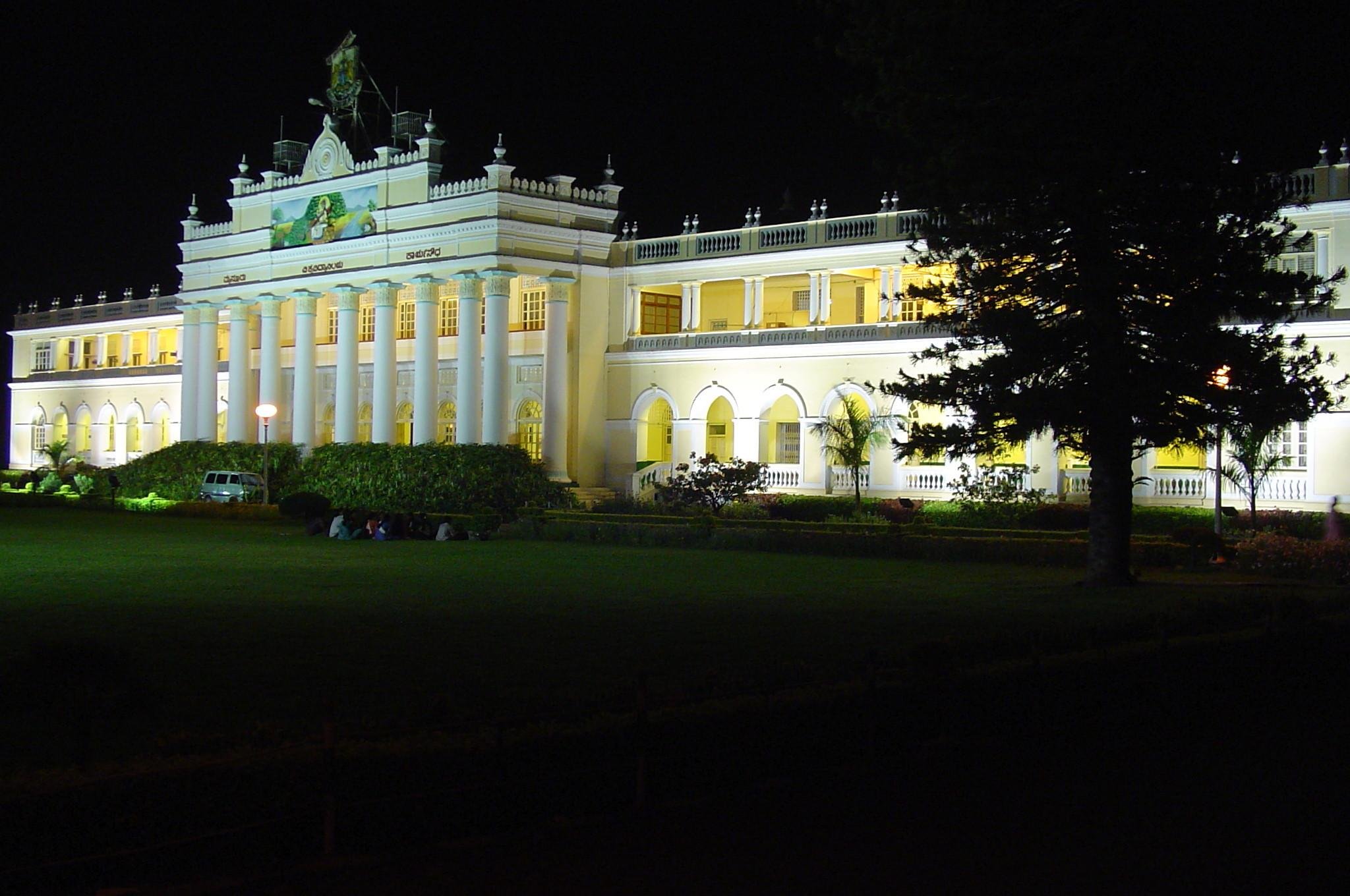 In another case, police said, Guru is one of the third accused among two others who allegedly supported a call to burn the Bhagavad Gita in February last year. The other two accused in the case are prominent writers K.S. Bhagavan and Arvind Malagatti.  
However, it is being said that both the cases against Guru were filed at the behest of right-wing groups for whom Guru's outspoken nature and views have allegedly been a source of disapproval.  
Last week, a city court remanded Prof Guru in judicial custody in the case related to controversial comments about Lord Ram, after he failed to get anticipatory bail. 
According to reports, the professor was granted bail in the "insulting" comments case on Wednesday. But a day later, the court remanded him to judicial custody till July 5 in the Bhagavad Gita burning case. The other two accused in the religious scripture case have not been arrested. 
The application for his bail plea will be heard on Friday. 
Feature image source: ScoopWhoop/Twitter/University of Mysore